2023 All -District Band Selection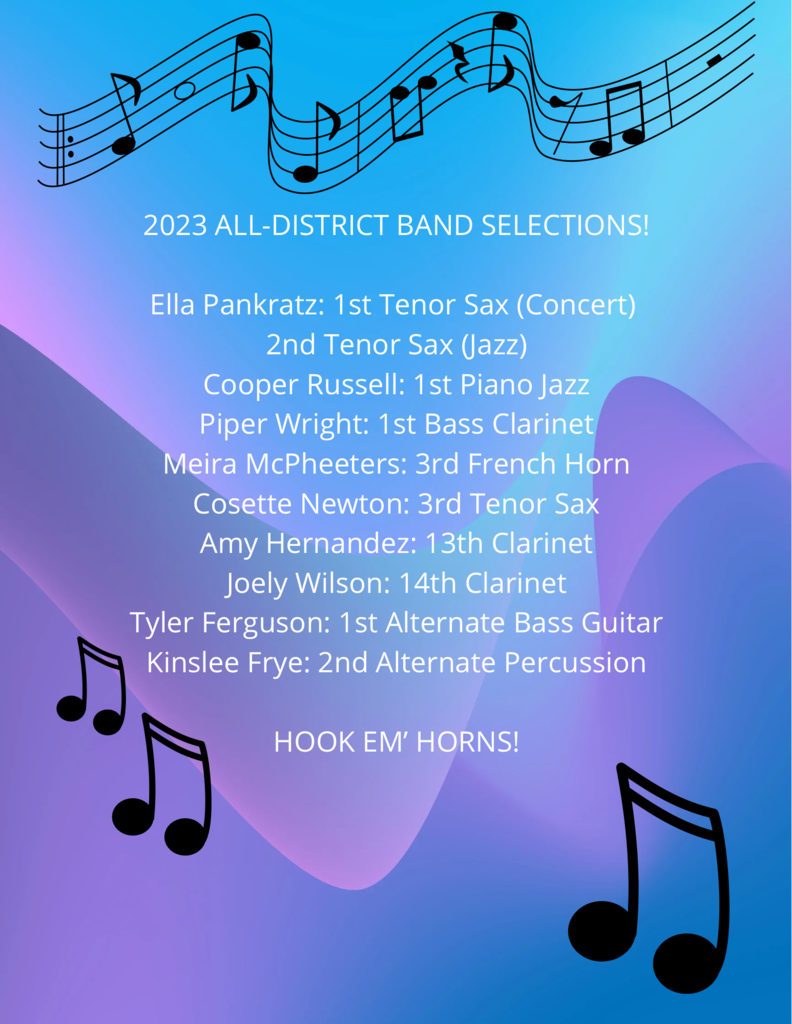 2023 Basketball Homecoming King Keaton Miller and Queen Lacey Moss.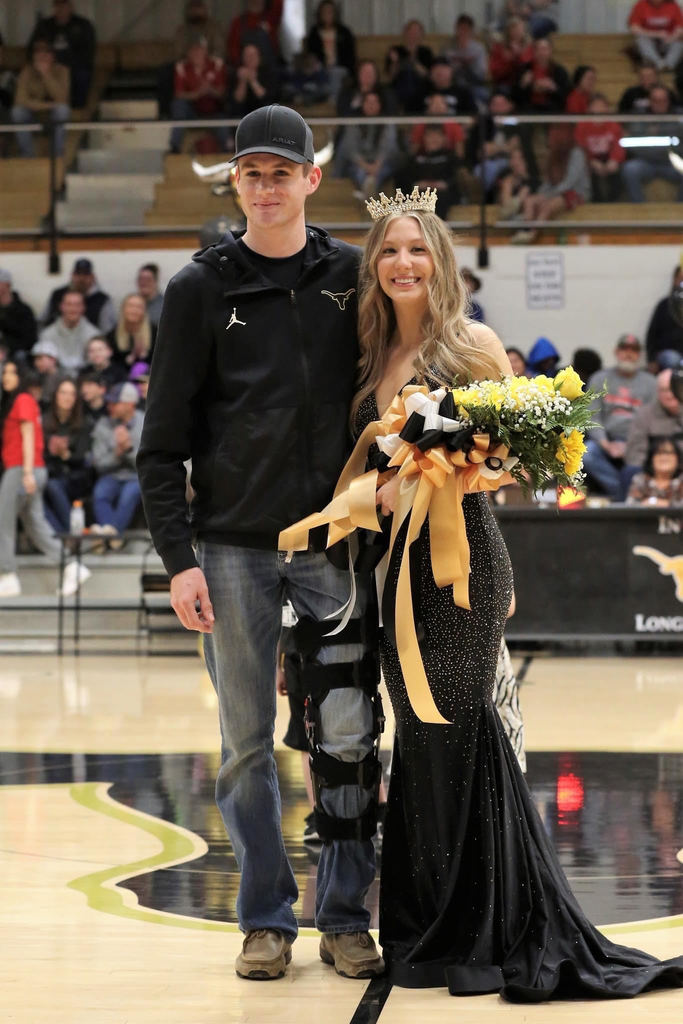 Basketball Homecoming from left to right Allie Bynum, Rory Jo McCracken, Logan Hayes, Macy Hutchinson, Nathan Troyer, Rose Schilders, King Keaton Miller, Queen Lacey Moss, Grayson Griffin, Addison Sublett, Caden Thompson, Lindey Moss, Seth Maner, Madison Hawkins, Lexi Pyeatt and Hannah Lawrence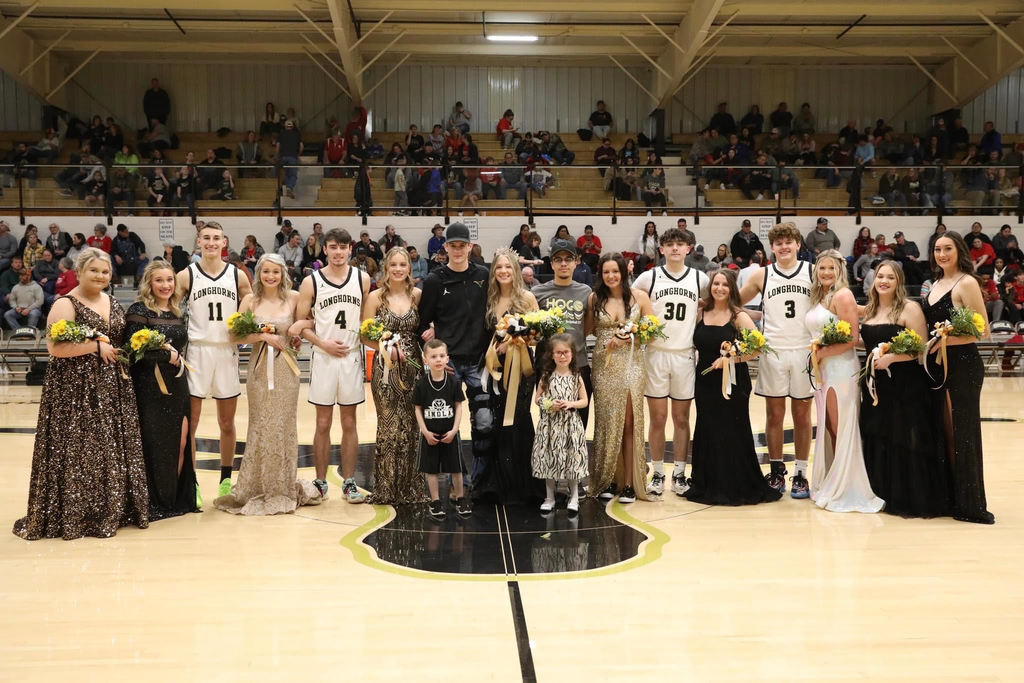 Wrestling Homecoming was held Thursday, January 5th. Senior Wrestlers Abigail Butts and Radley Keener were crowned Queen and King .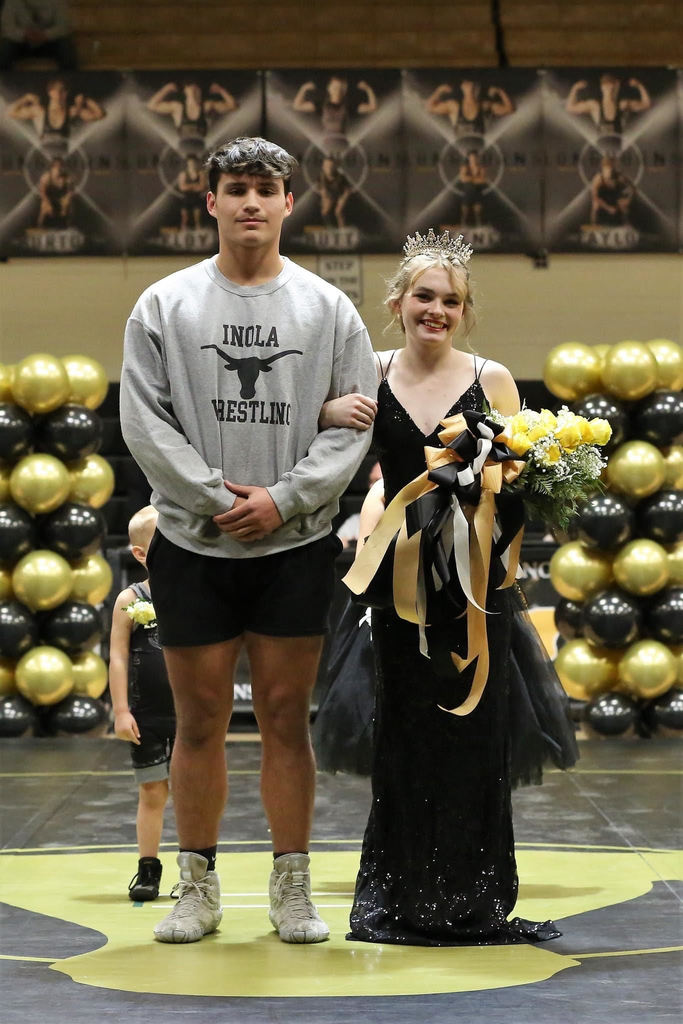 Congratulations to Brennan Marcotte for being nominated for the MEOBDA Director of the Year. He has been the Inola band Director for two years. He is in charge of grades 5-12.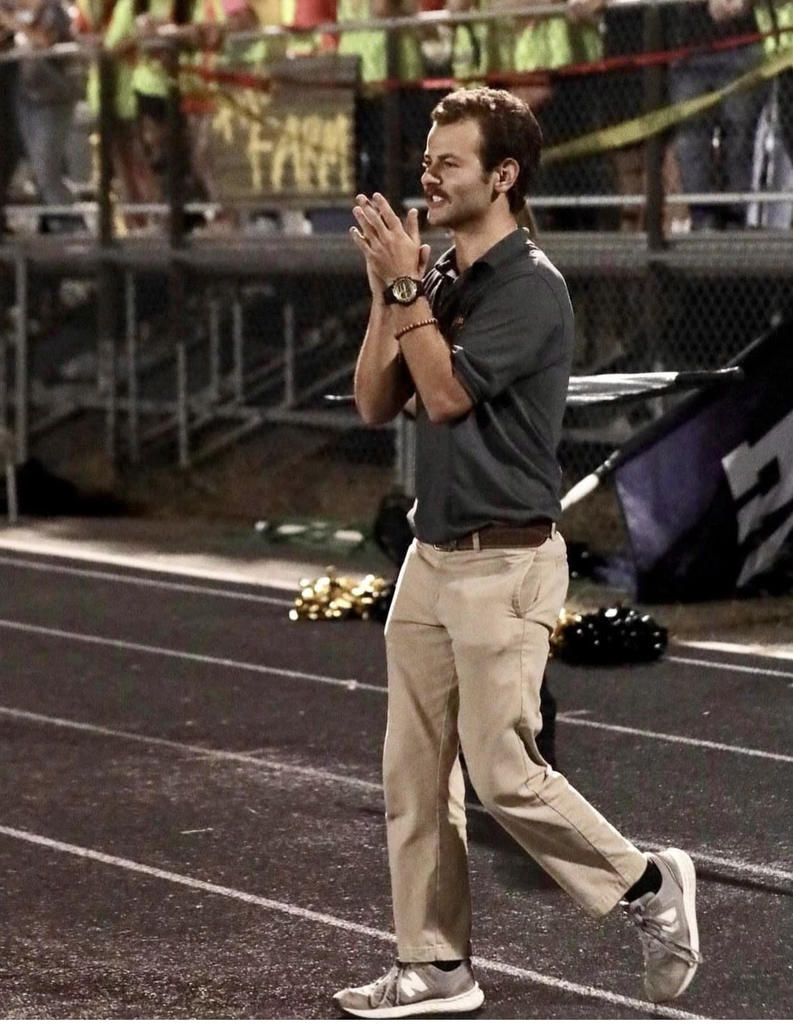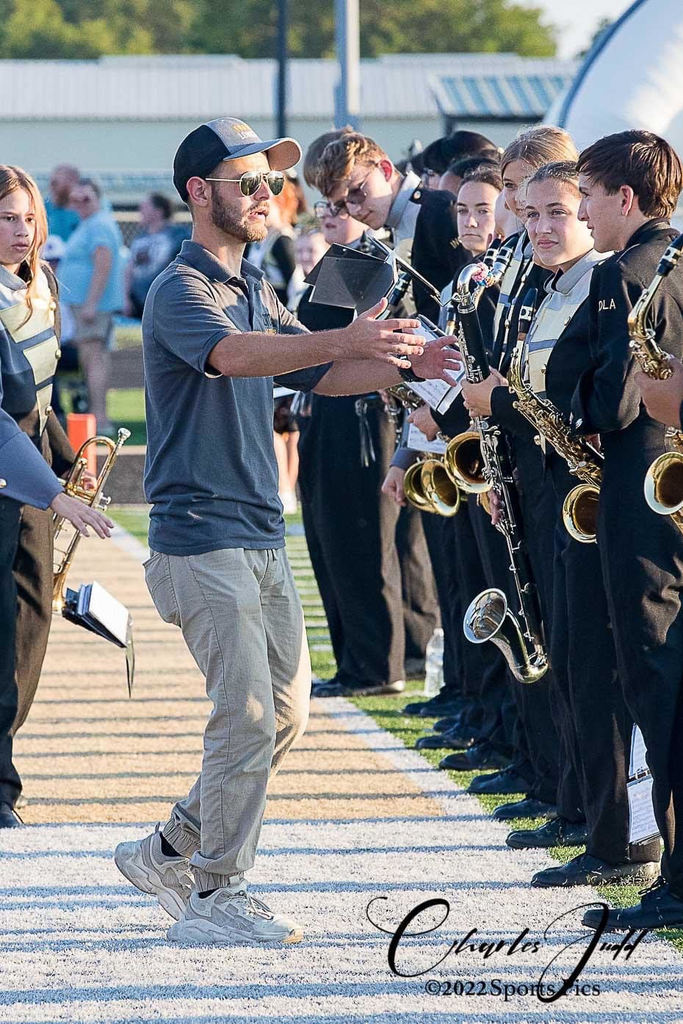 Two Nights of giving and fellowship. Friday December 16th & Saturday December 17th @ The Village 26506 HWY 88 Inola ,Ok.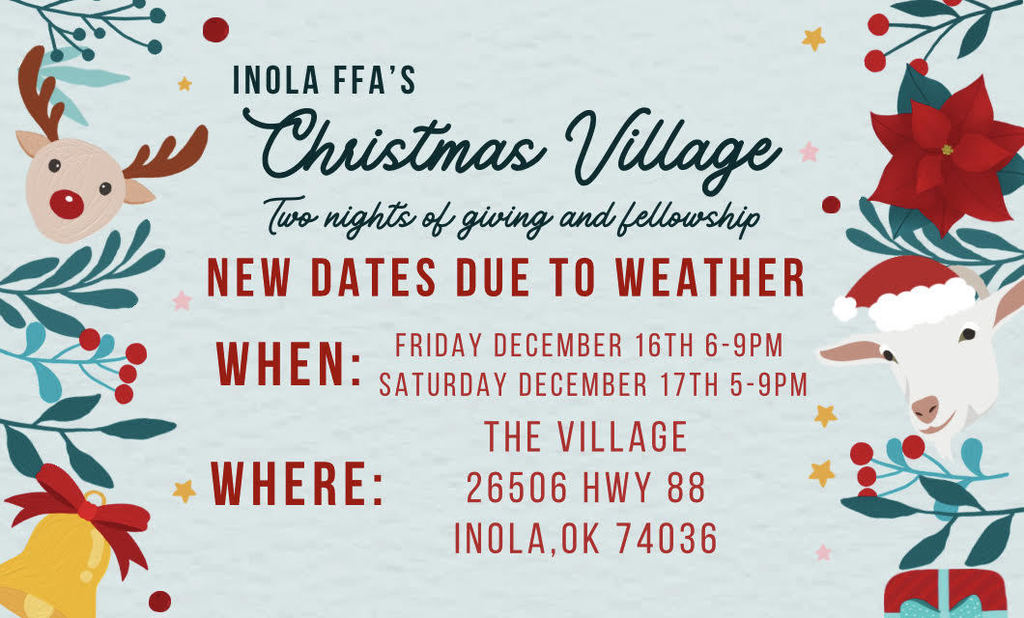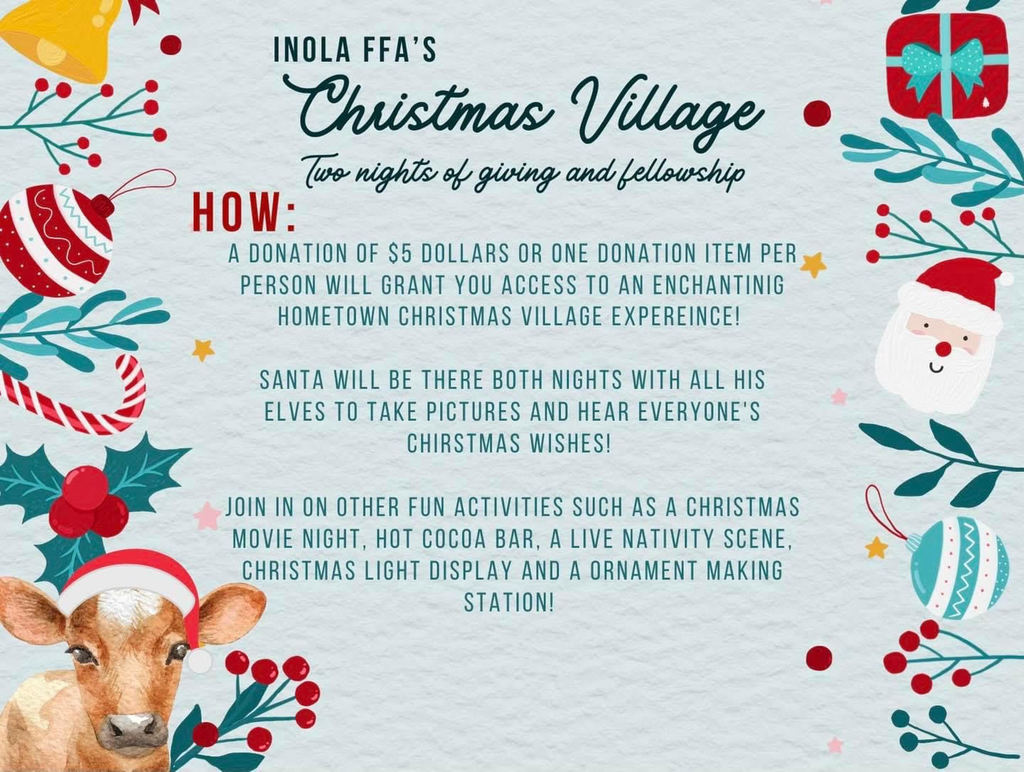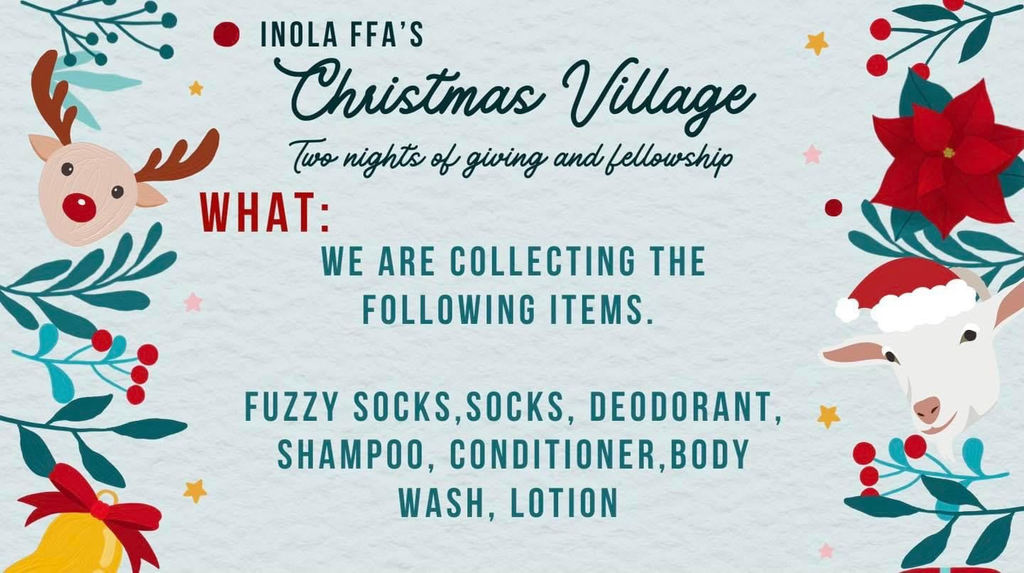 Senior standout and All Conference Volleyball player Sydney Biggs signed a letter of Intent to play at Tabor College, Tabor College is a private College in Hillsboro Kansas.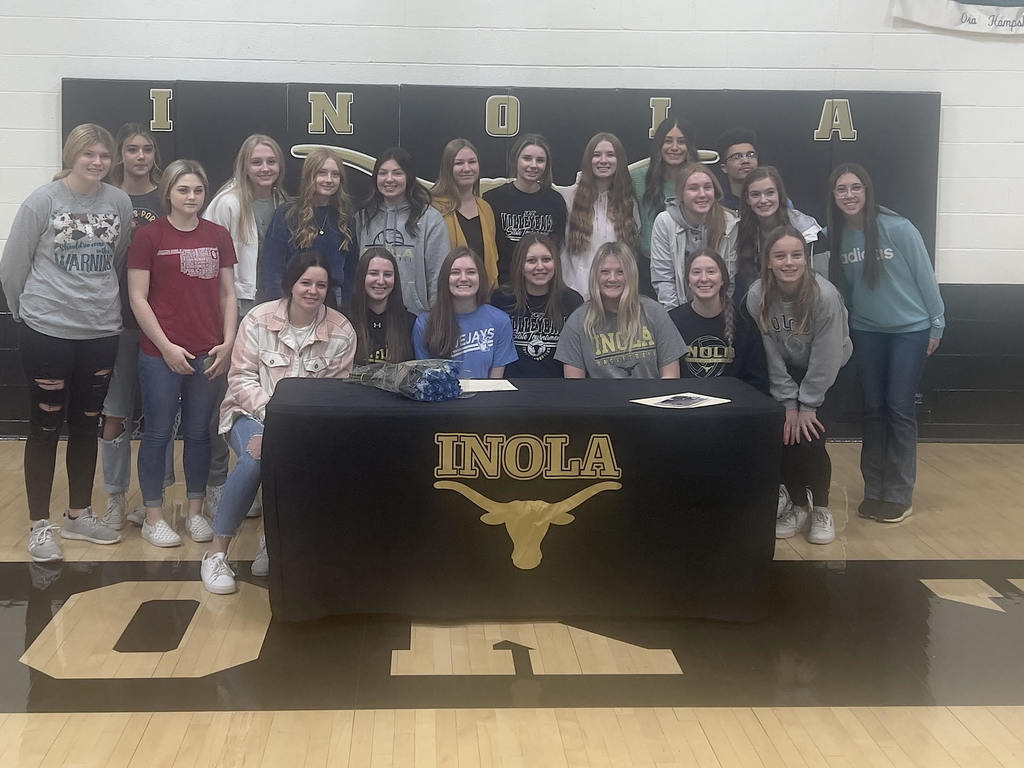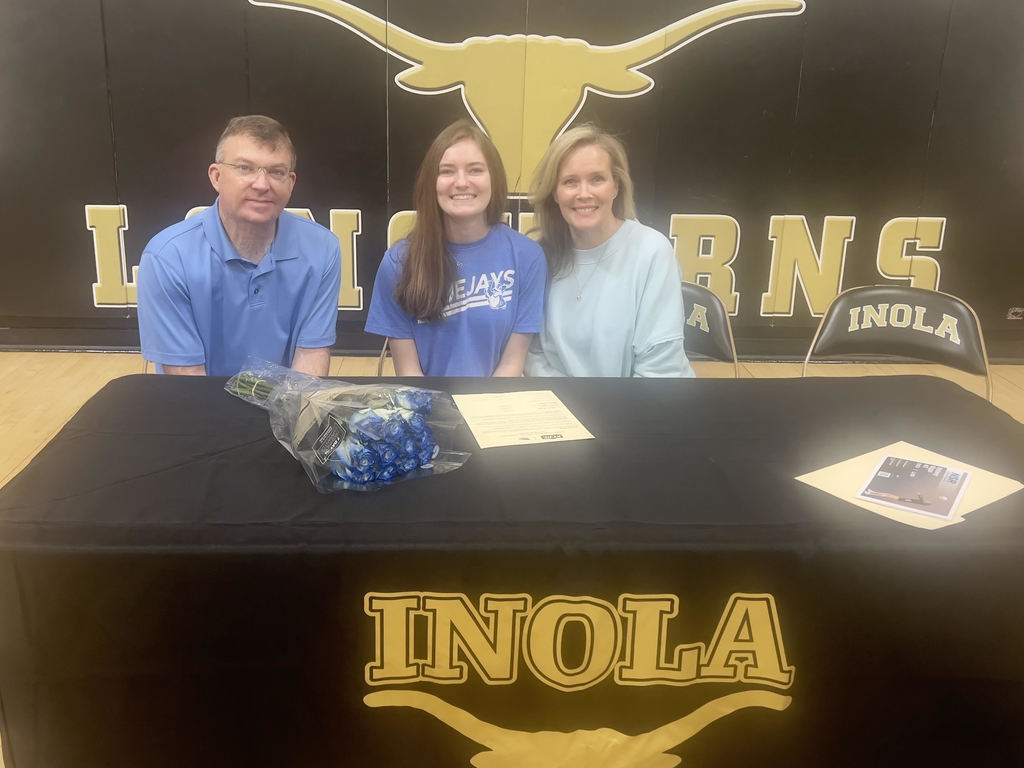 Congratulations to Mailey Pankrantz IHS Freshman has been selected for 2023 All-State Treble Choir.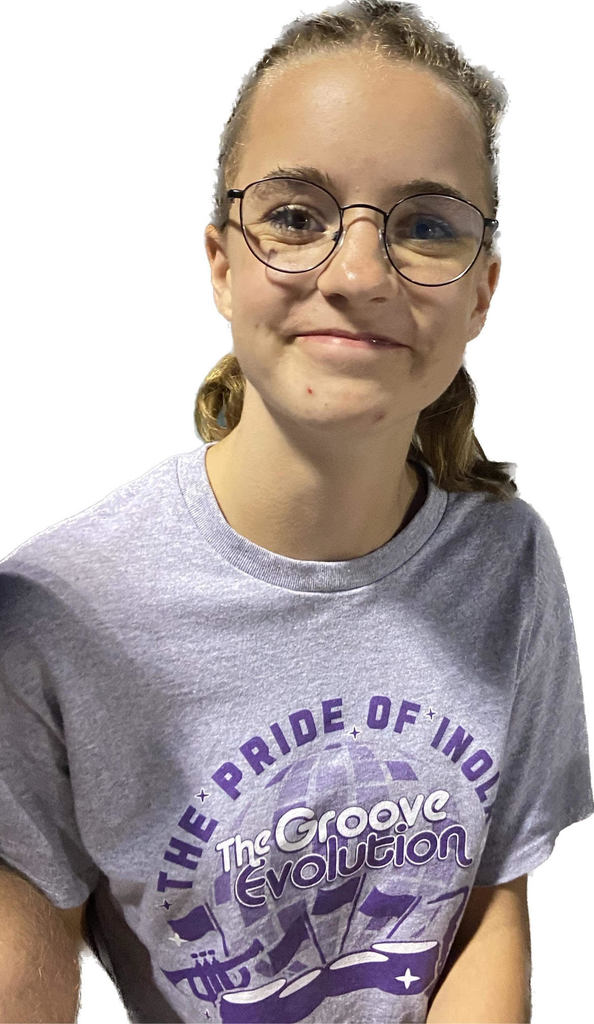 IHS Senior Anna HIbbard signed Letter of Intent to play for RSU Hillcat's Women's Soccer program.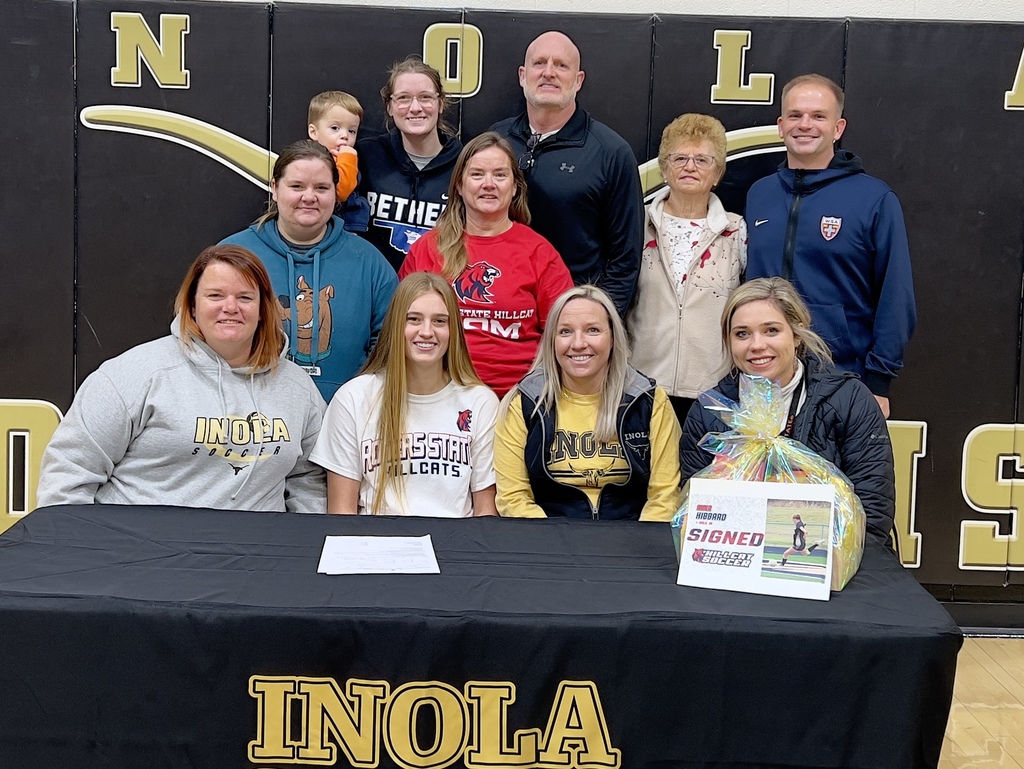 IHS Stem 2 Team competed in the 87th annual Aero games put on by RSU and Mid America. Over a dozen teams competed at the MAIP Expo Center where teams had to program and fly drones through a designed course. IHS Seniors who make up the Stem 2 team are Gabe Rogers, CJ Lawrence, Peyton Jones, Jodan Seigler, Joshua Womack, Cali McPheeters, Sydney Biggs, Rory Jo McCrackin Lead By Coach Todd Dixon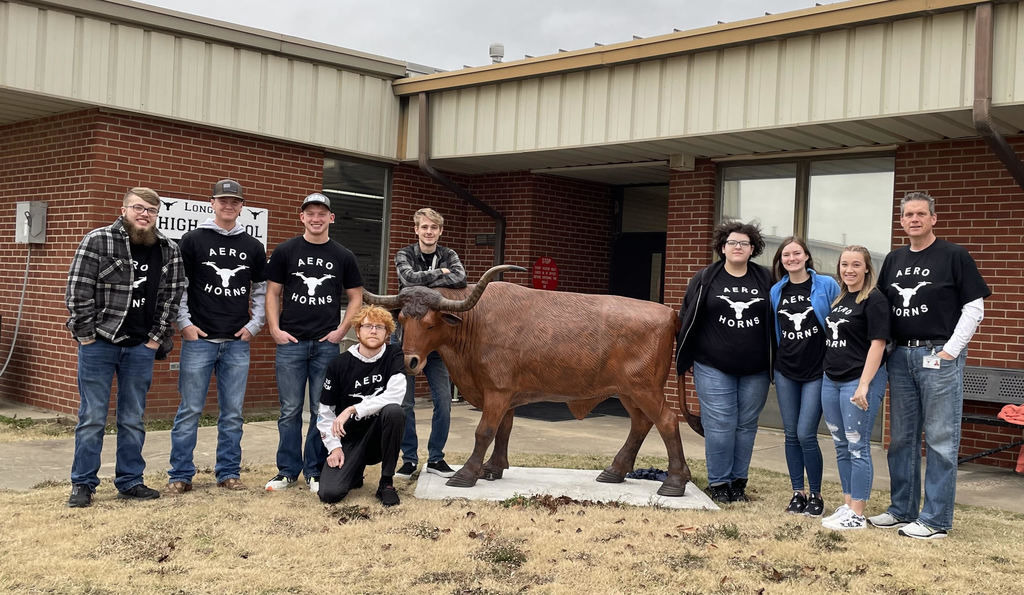 Inola Academic members competes in RSU Tv show.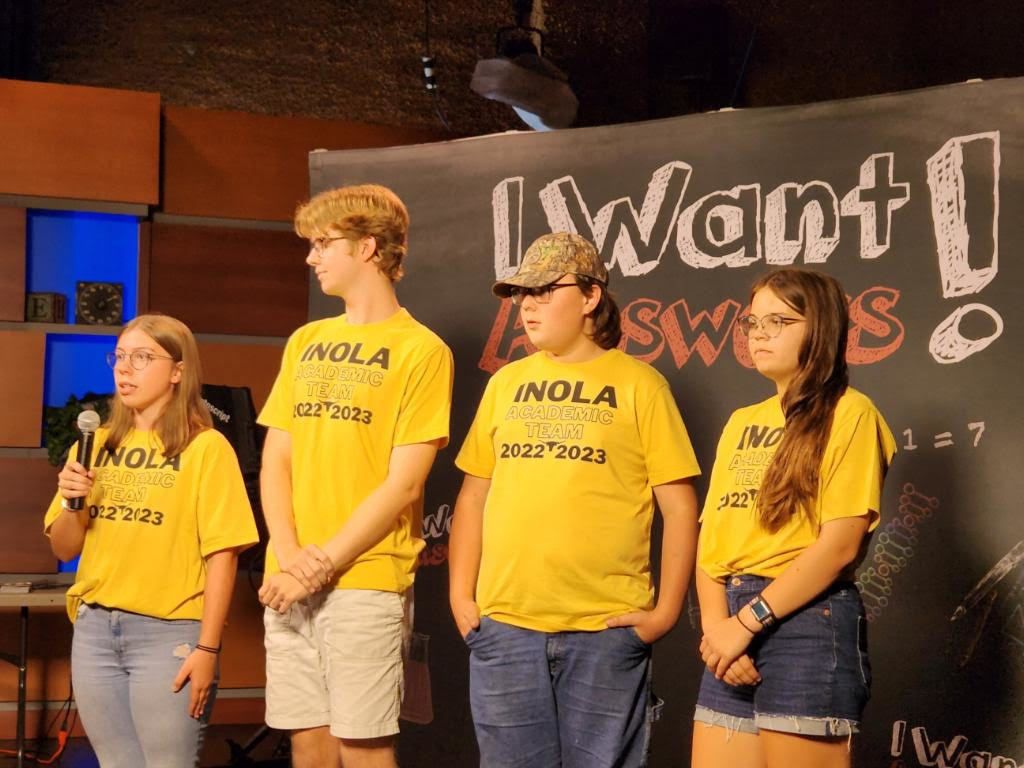 Inola JR. wins biggest Ribeye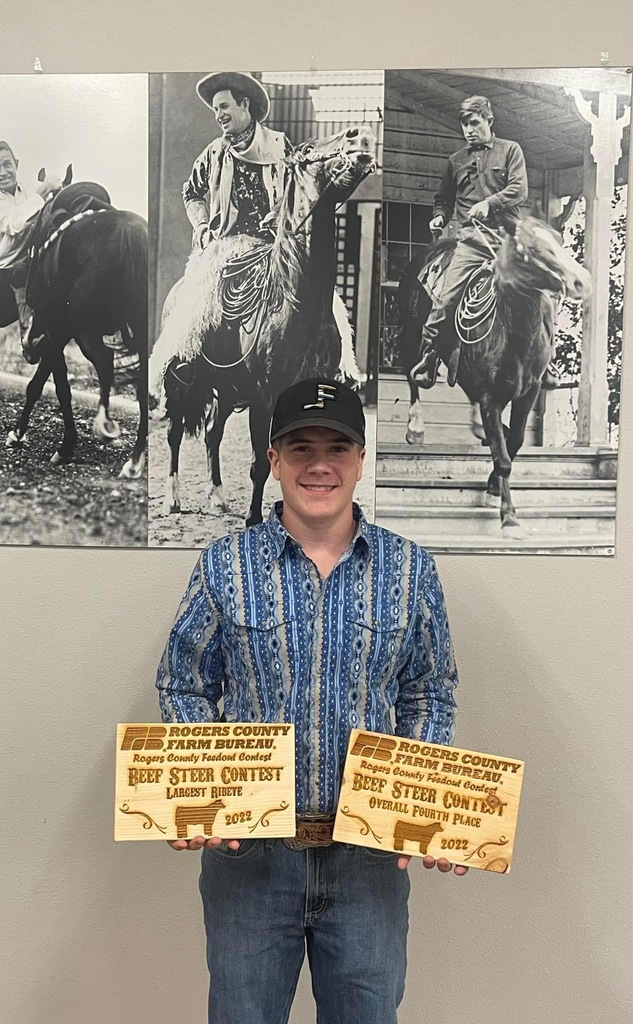 Inola Choir Auction Nets over $6,500 . The Inola Choir is led by Director Eric Yoder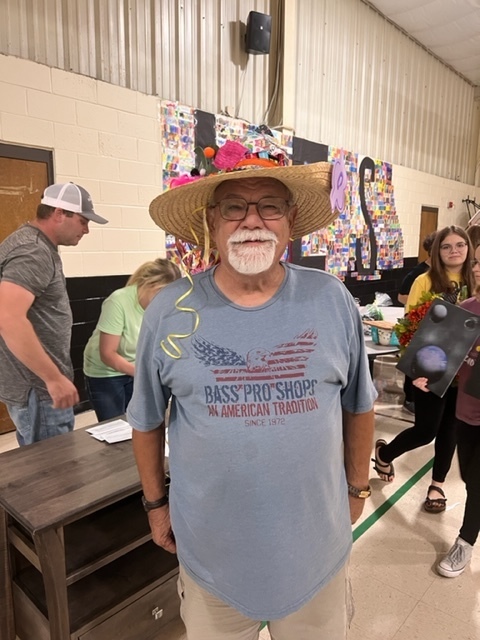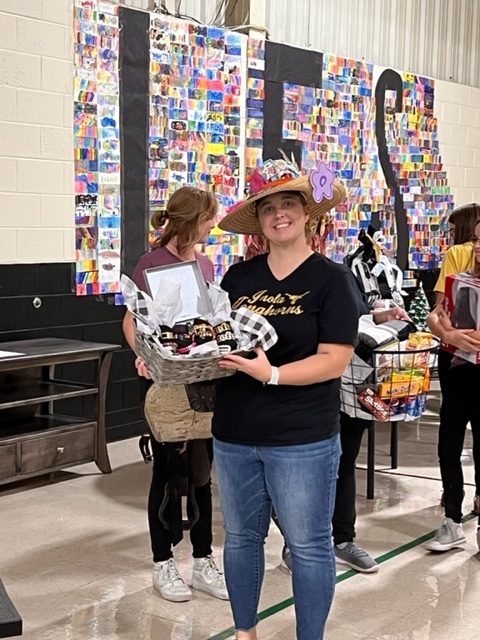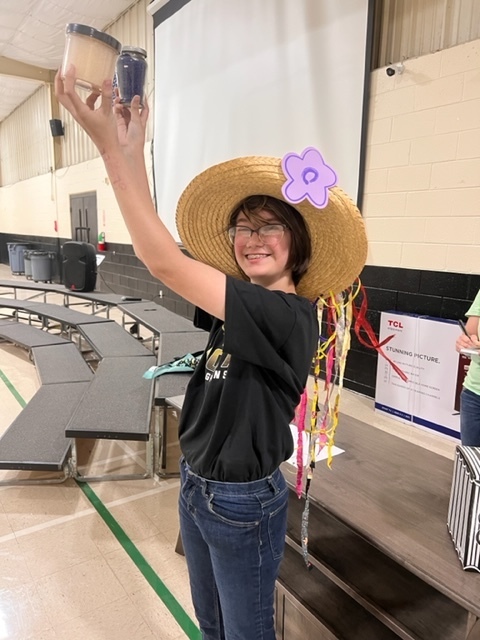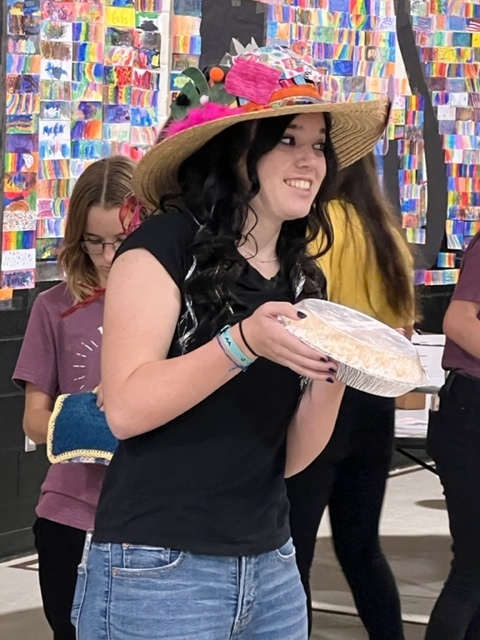 Homecoming Royalty (pictured left to right) Front row Macey Hutchison, Allie Bynum, Hannah Lawrence, Lacey Moss and Addison Sublett. Bask row Joseph Burton, Karl Bergius Stangdell, Logan Hayes, Peyton Jones and Radley Keener. Homecoming is Friday October 7th.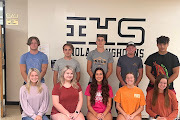 2022 Homecoming Royalty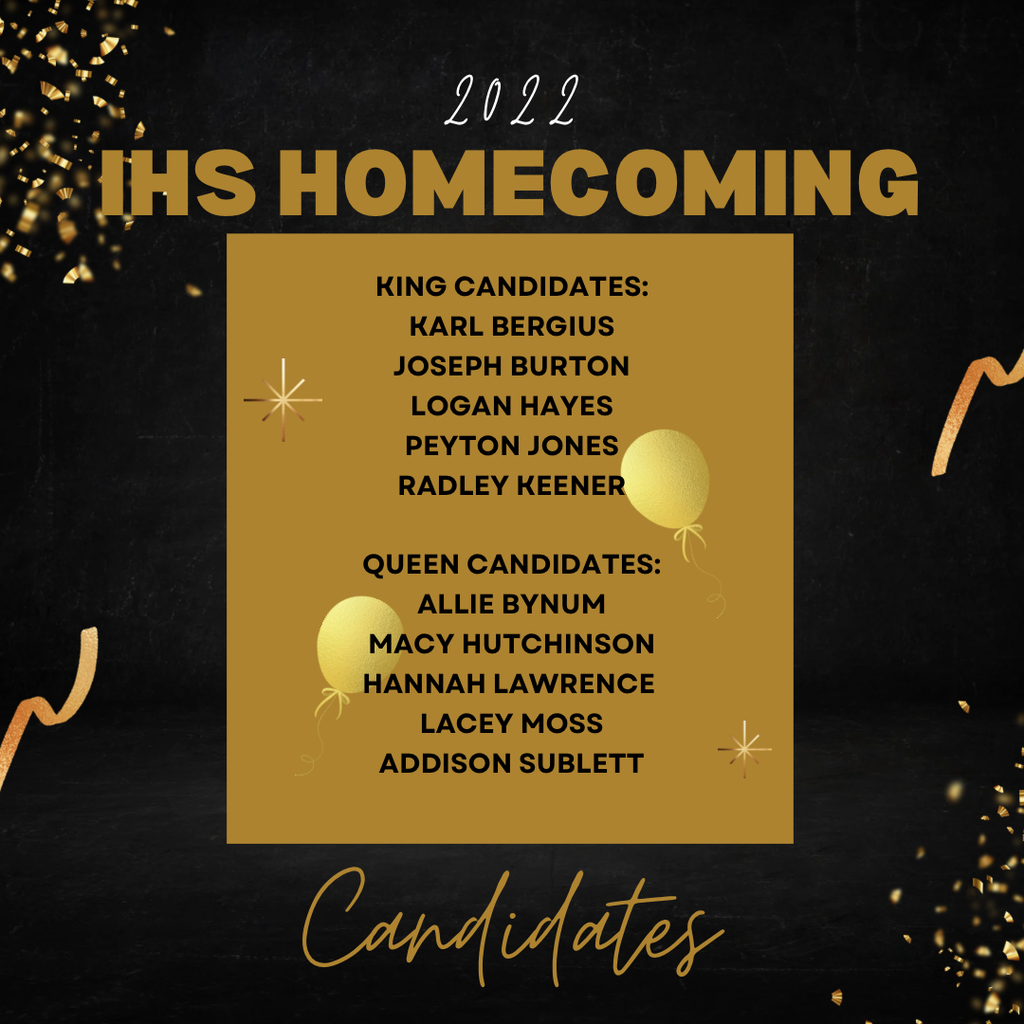 FFA Officers

Softball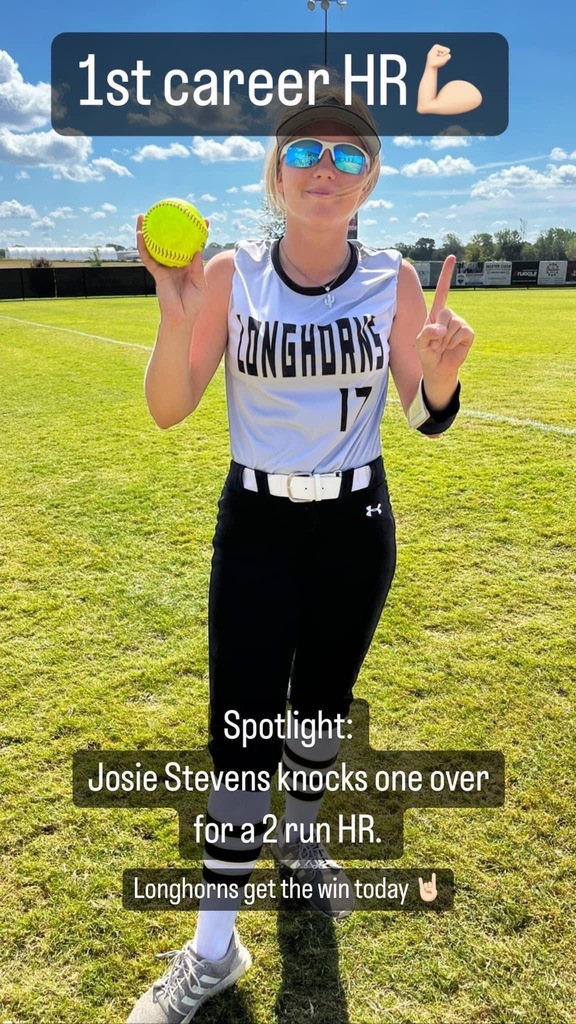 Band @ Claremore Sequoyah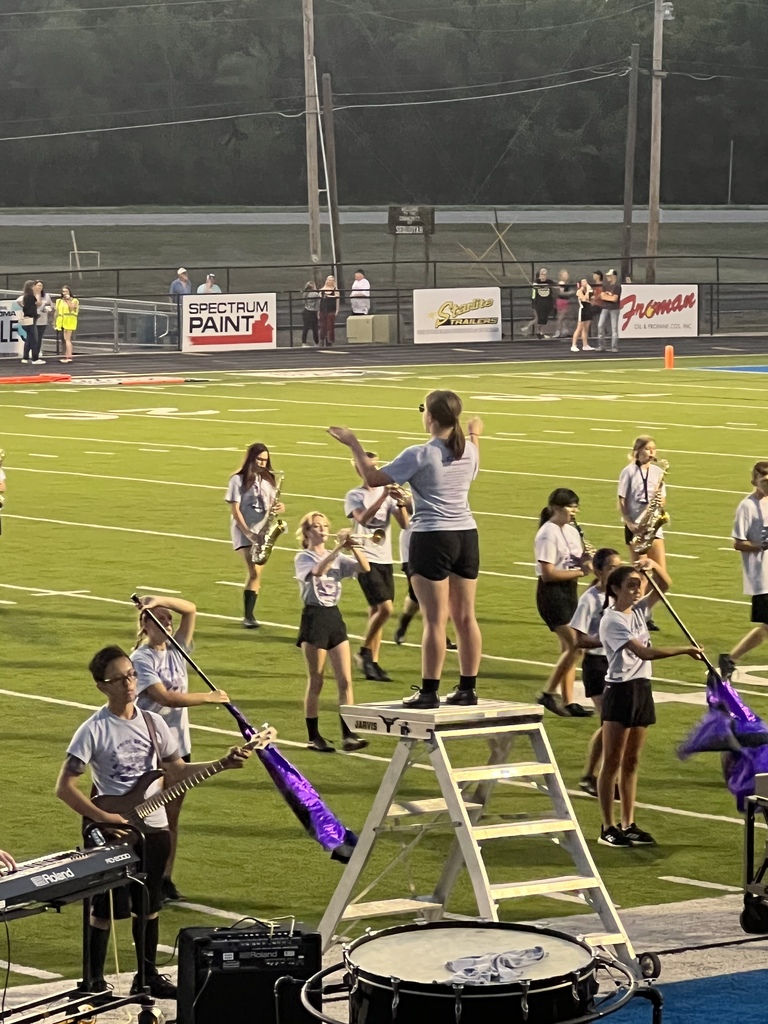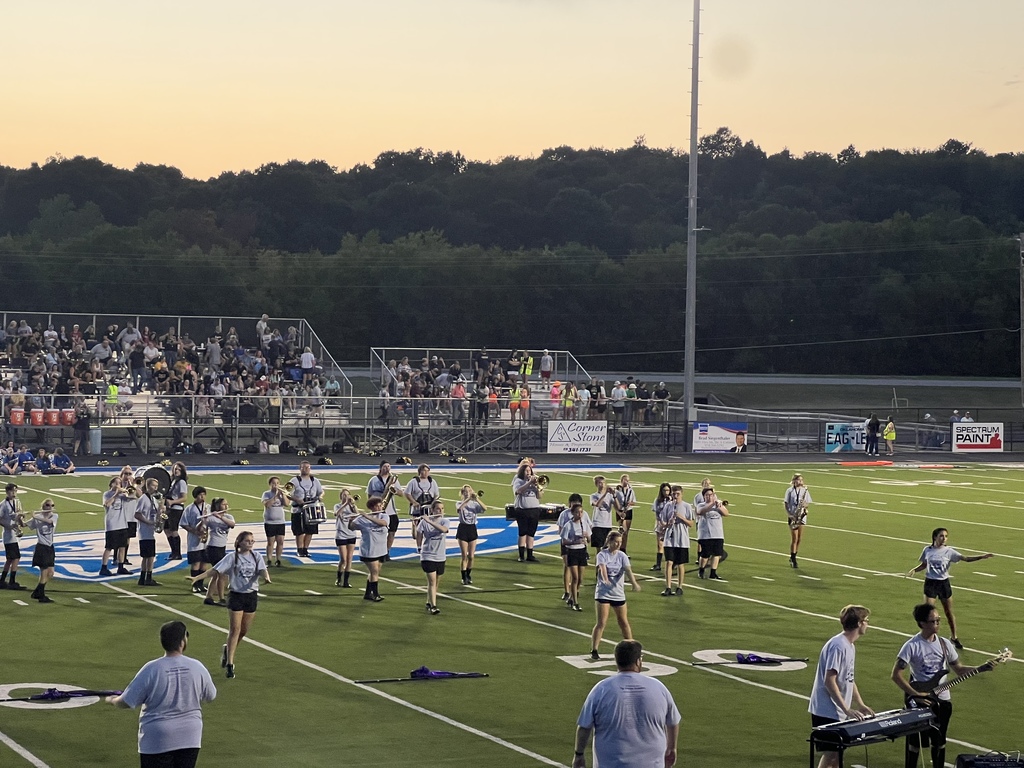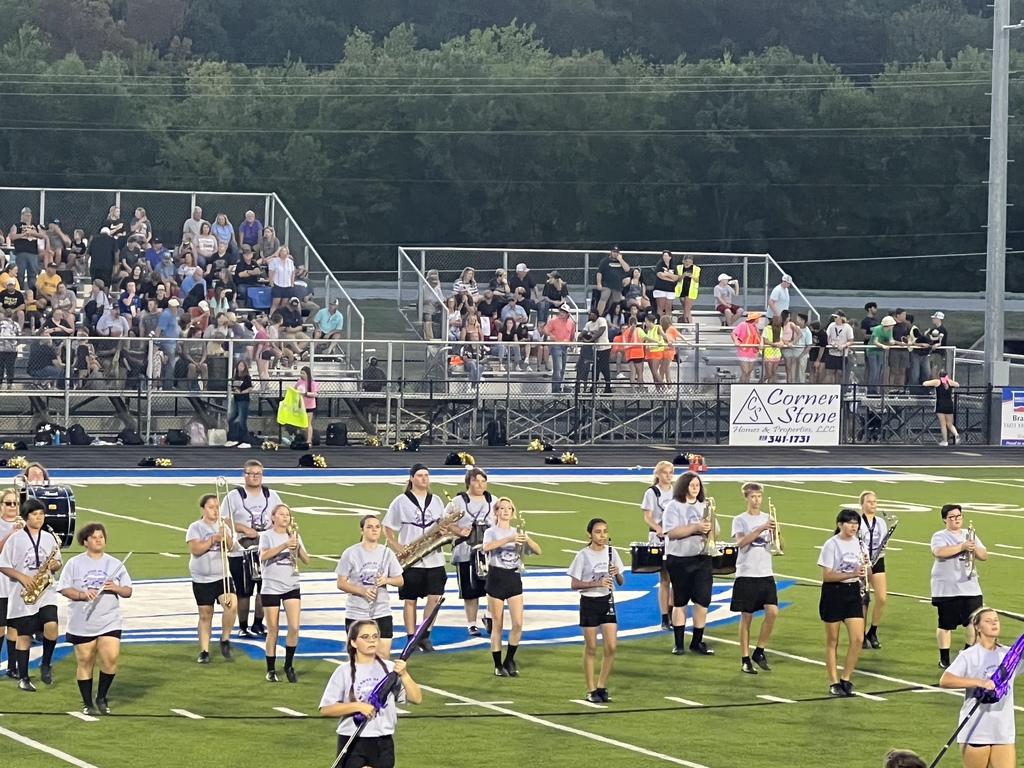 Aubrey Mullen Homerun Ball -4th Career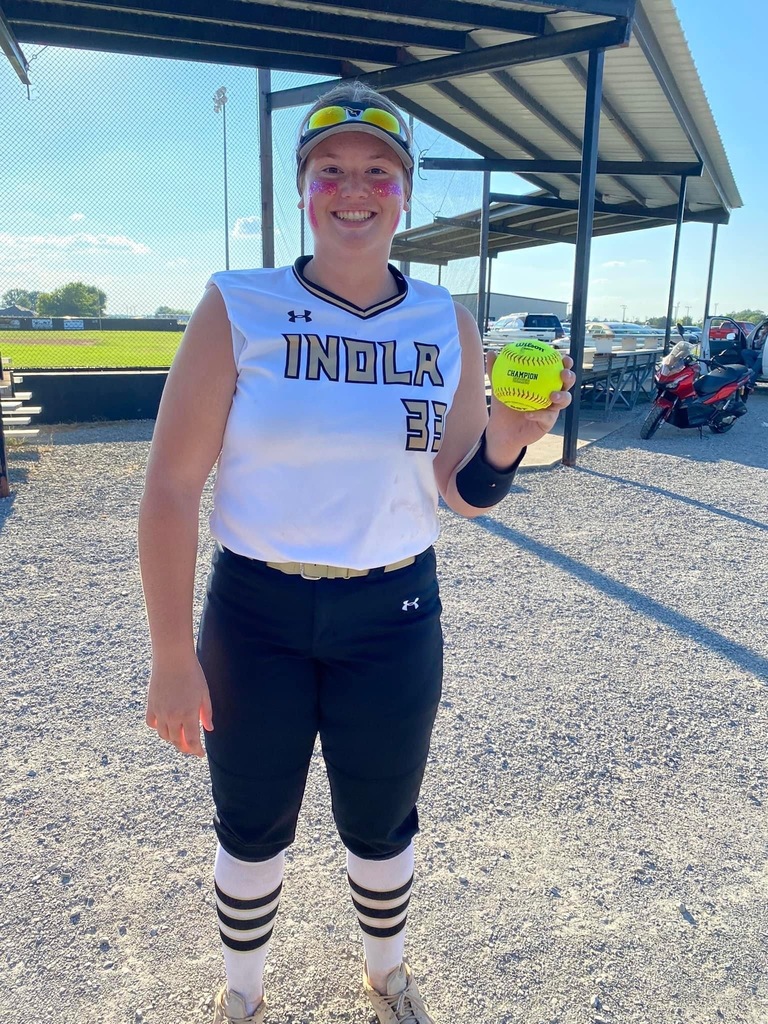 HS Volleyball