Kanella Andrews was voted the Region 3 Track Coach of the Year.

Congratulations to Katie Bynum and Gabe Rogers for being named IHS March Students of the Month.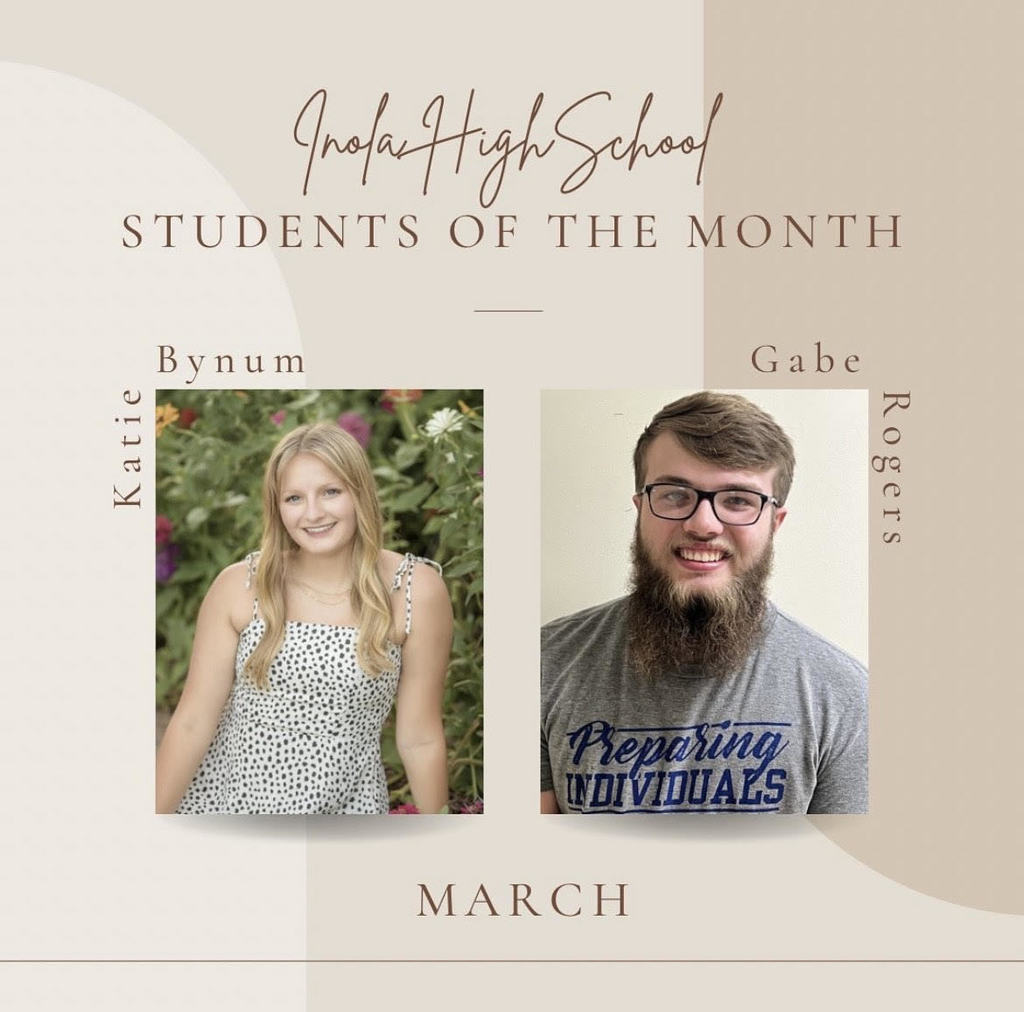 Inola senior Lindey Moss has been awarded the President's Leadership Scholarship at Northeastern State University. Her scholarship is valued at 11,542 per year.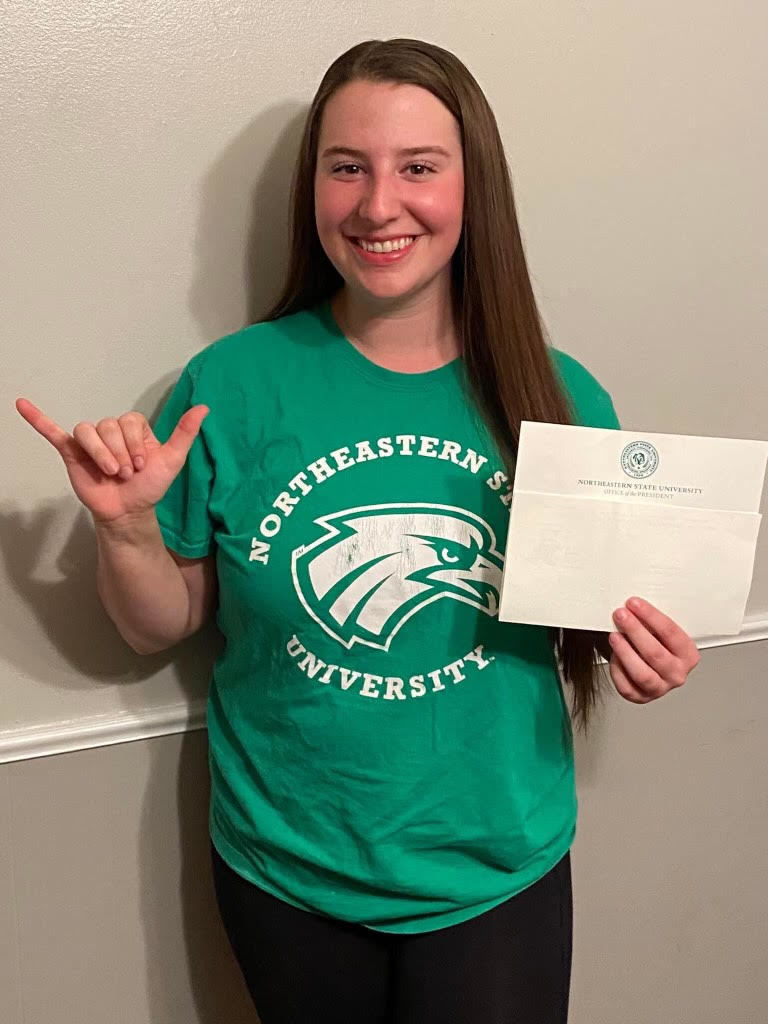 Five Lakes All Conference Team Junior- Jaci Moore Junior- Addison Mootry Junior- Miller Weast (CO-Player of the Year)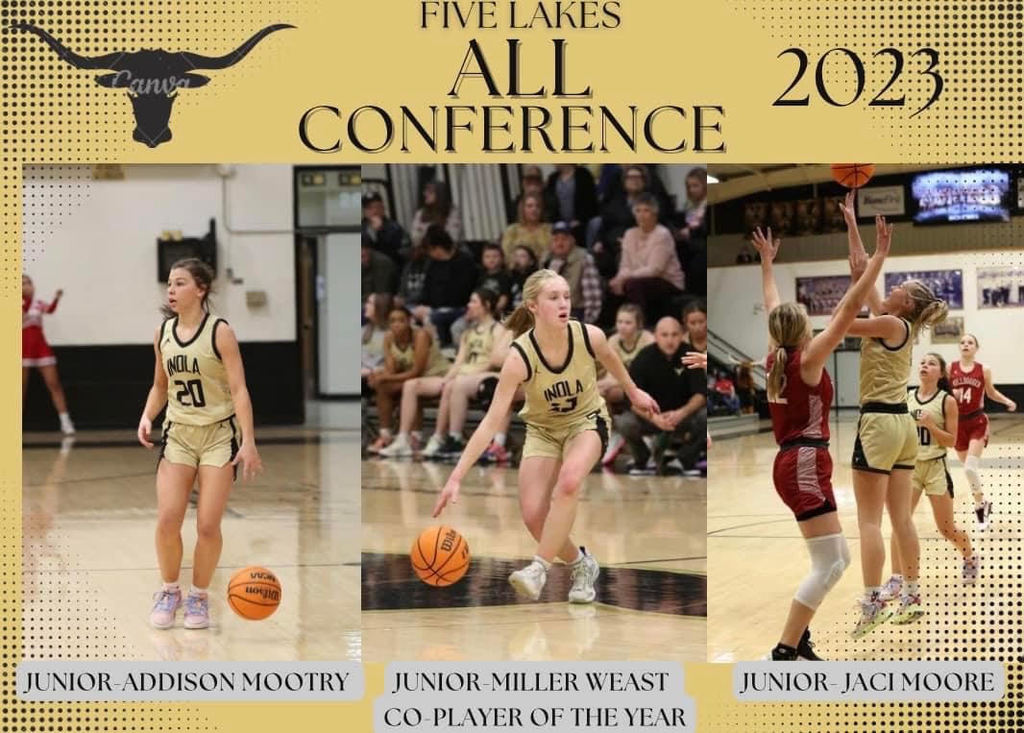 Inola Senior Signs With Murray State IHS senior Fisher Long signed a letter of intent , to be a member of the fishing team at Murray State in Tishomingo, OK.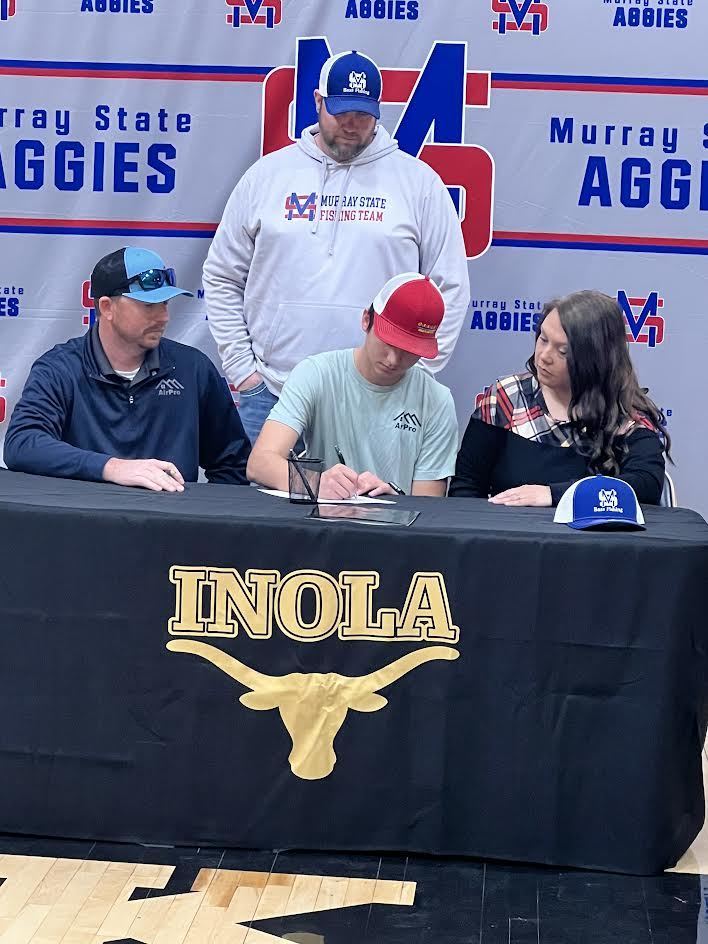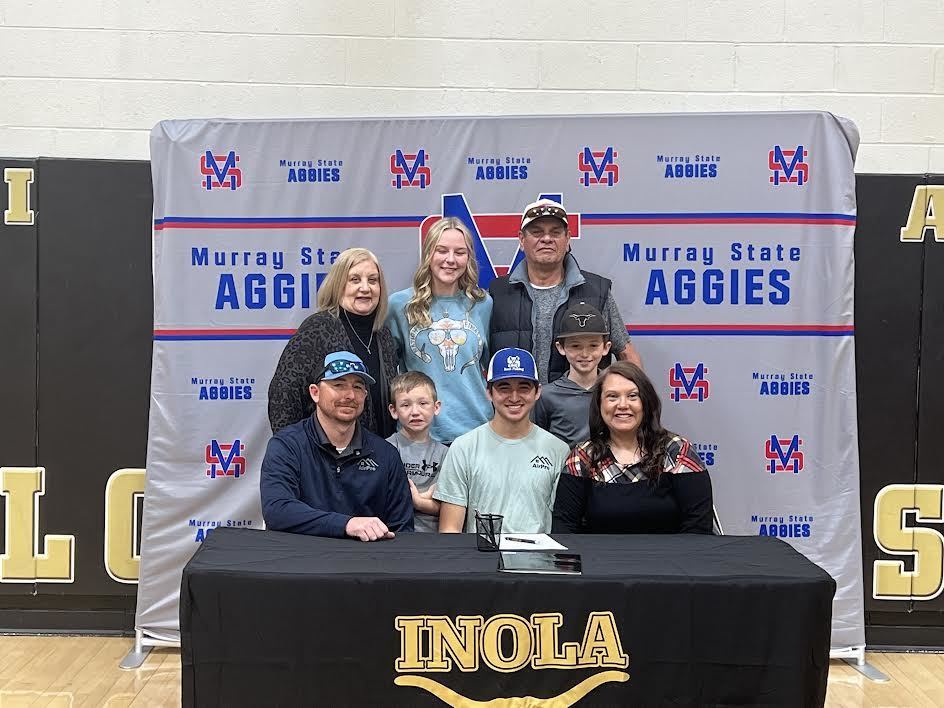 IHS senior Logan Hayes has been accepted into the President's Leadership Class at RSU. It is a 10,000 a year scholarship that is only offered to 10 incoming freshman each year. Hayes went to the interview then rushed to Noble with an hour and a half to spare for the Area Basketball Tournament that day.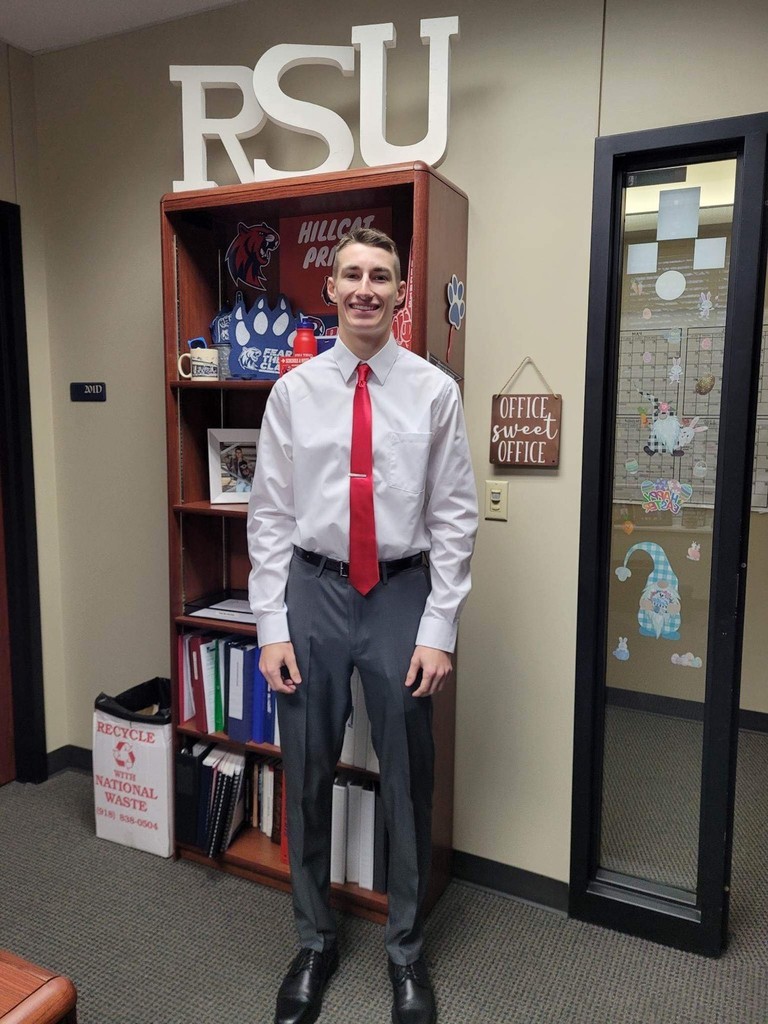 IHS senior wrestler Abigail Butts will be continuing her wrestling and academic career at Carl Albert State College in Sallisaw, OK. Abigail is the first female wrestler in school history to continue on to the next level.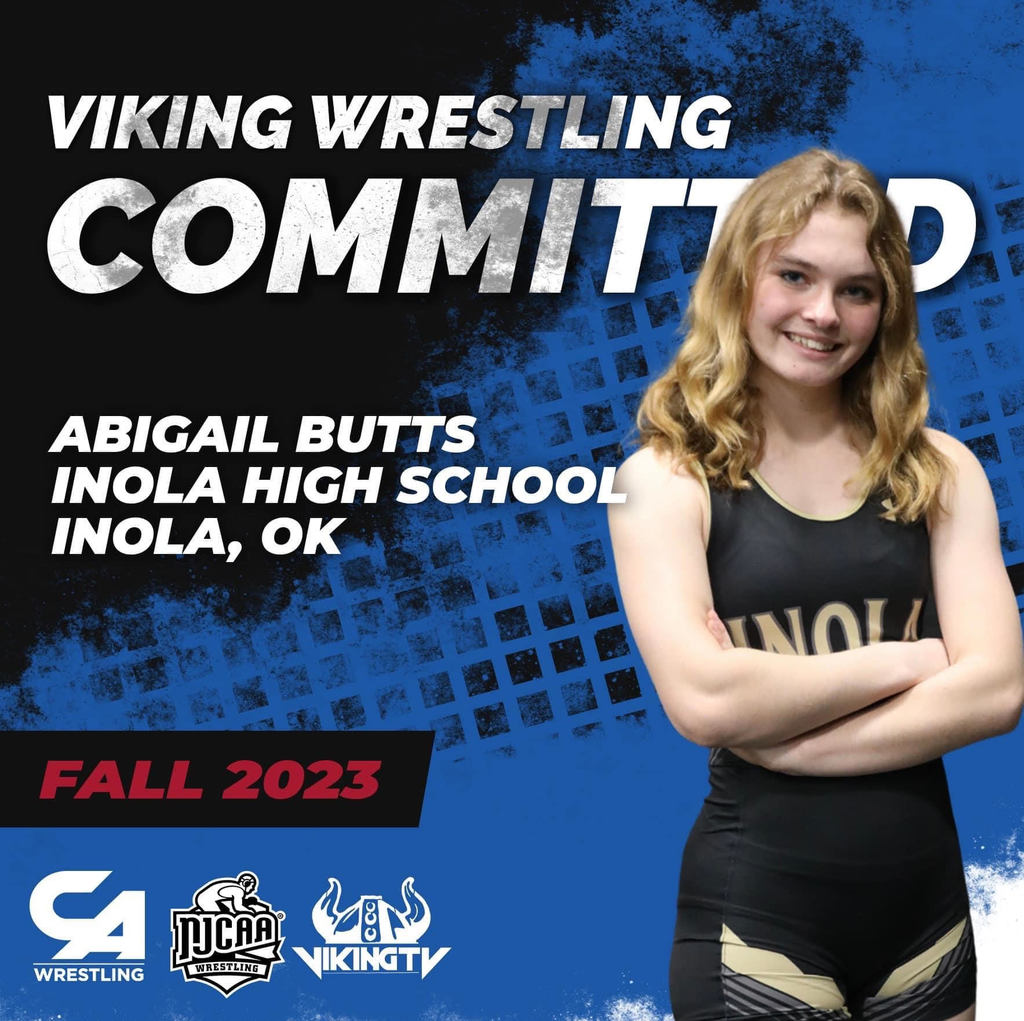 Inola senior CJ Lawrence signed a letter of intent to be a member of the Murray State College Aggies Fishing Team. Lawrence with Murray State College. Lawrence is coached by his dad, Greg Lawrence, at Inola High School, and has been a member of the team since inception in 2019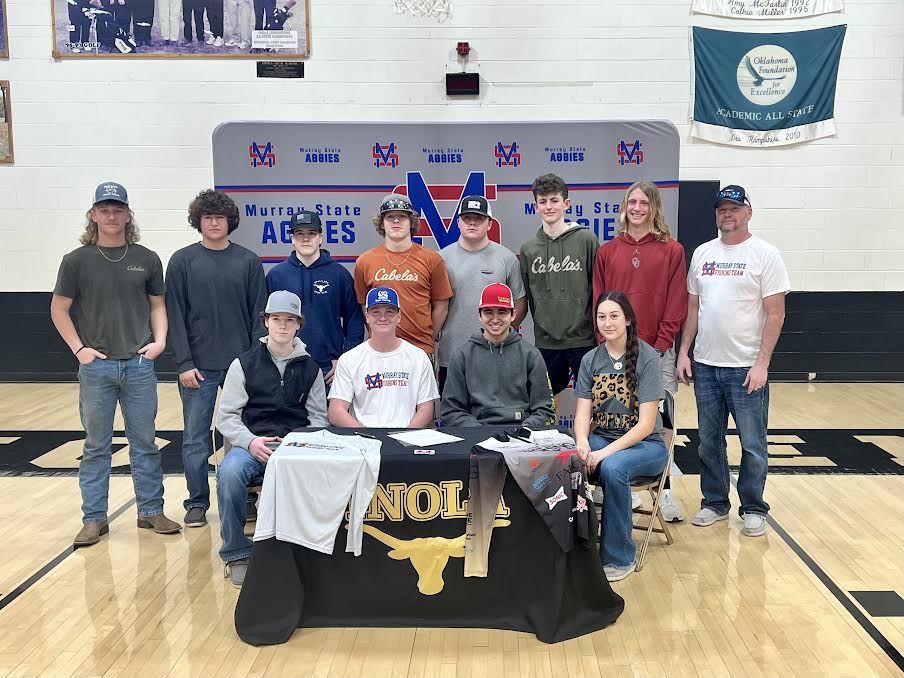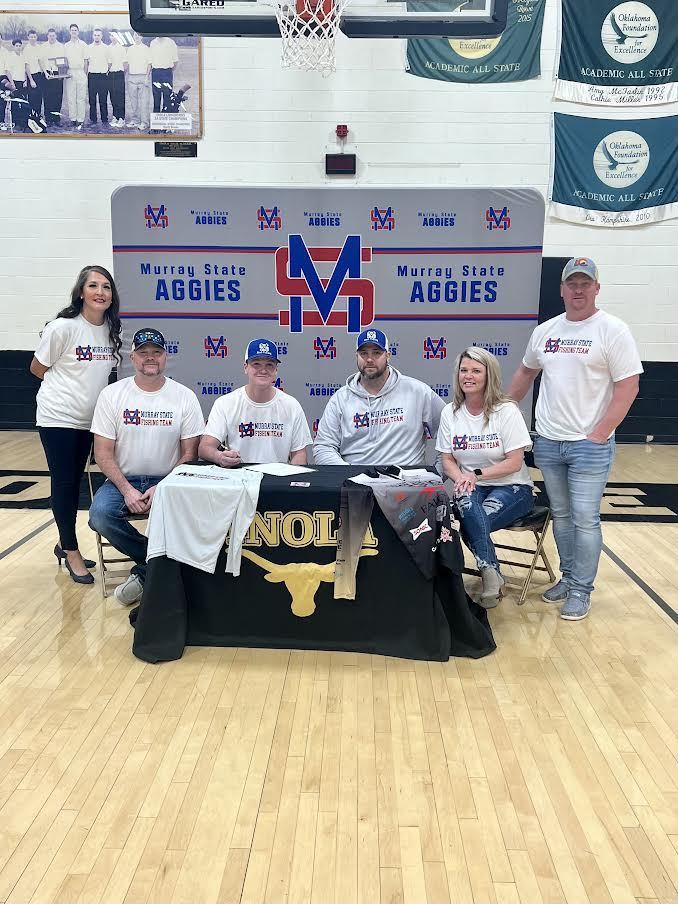 IHS swimmer Taylor Cook had a great day at state with personal best in the backstroke. Cook placed 3rd in the 100 fly and 4thin the 100 backstroke.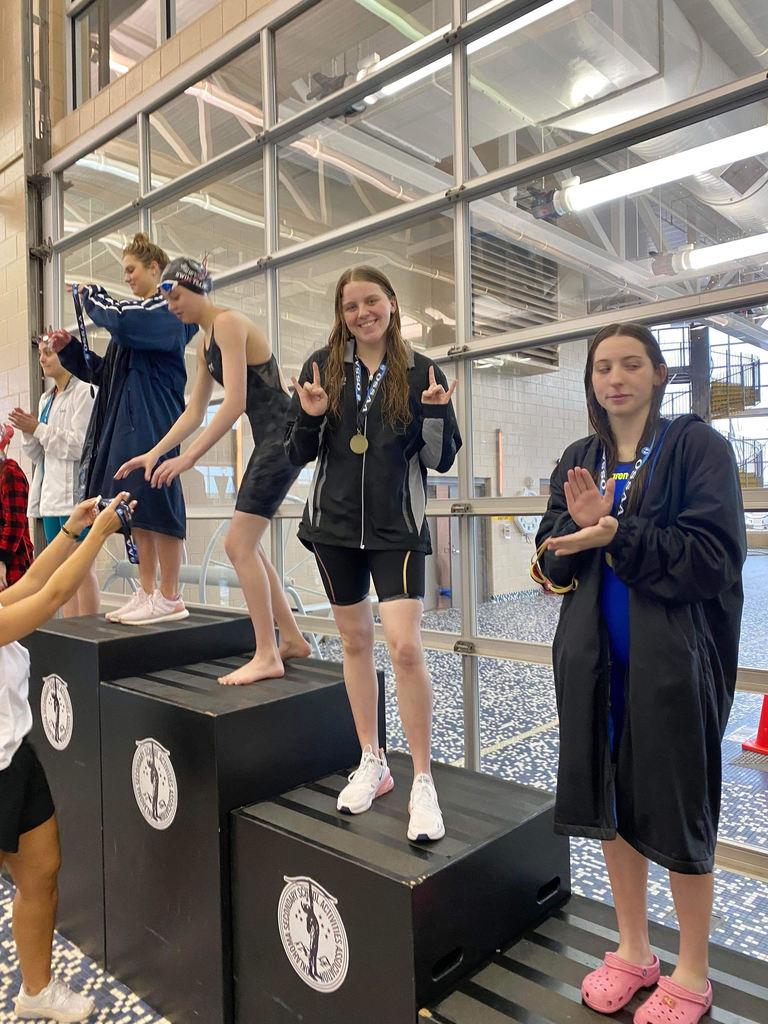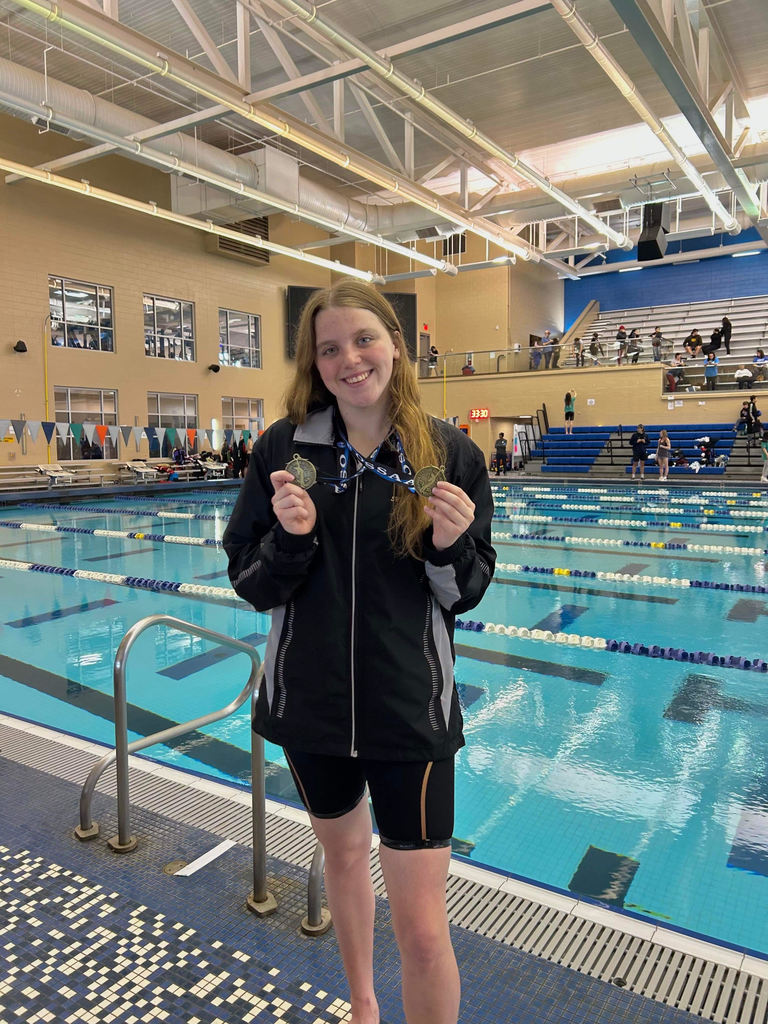 Parent / Teacher Conferences Thursday, February 16th & Tuesday, February 21st from 4:00 - 7:00.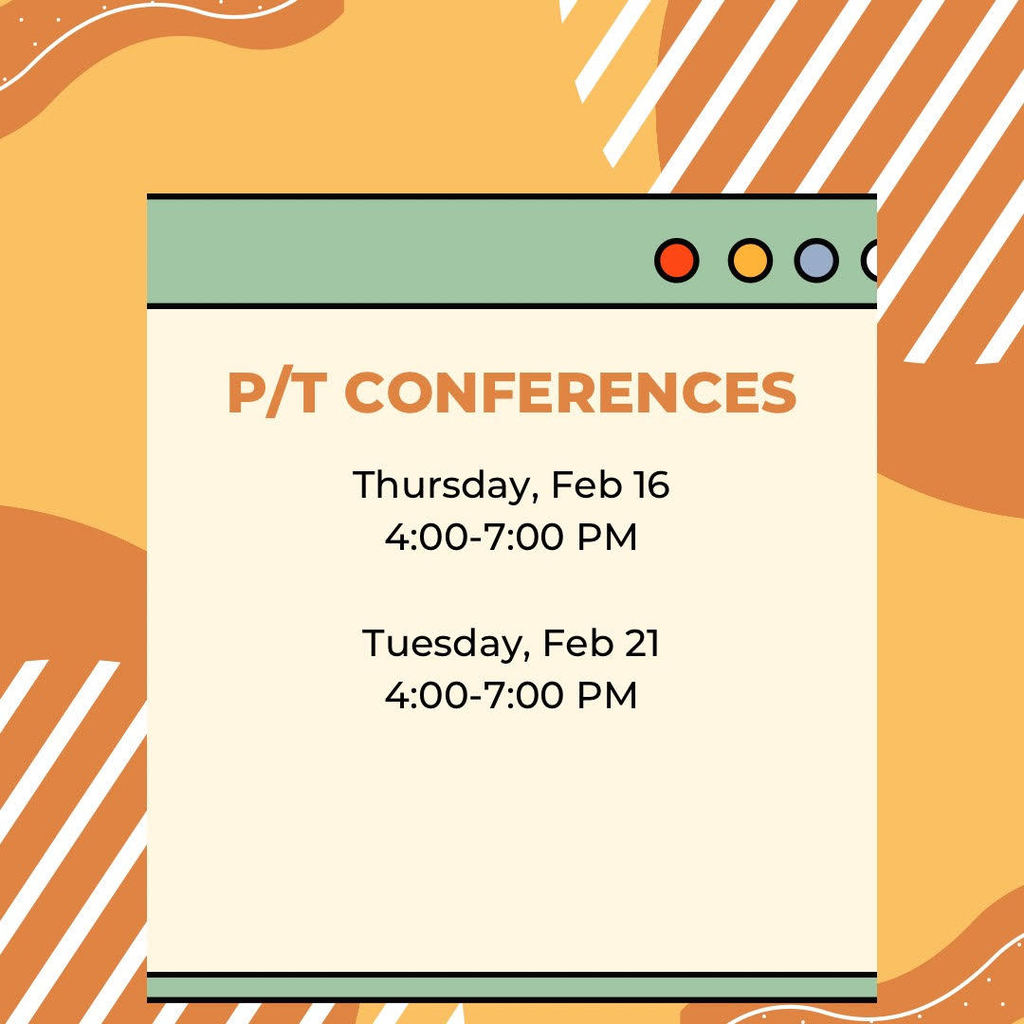 IHS / IMS Book Fair Friday , February 10th- Friday, February 17th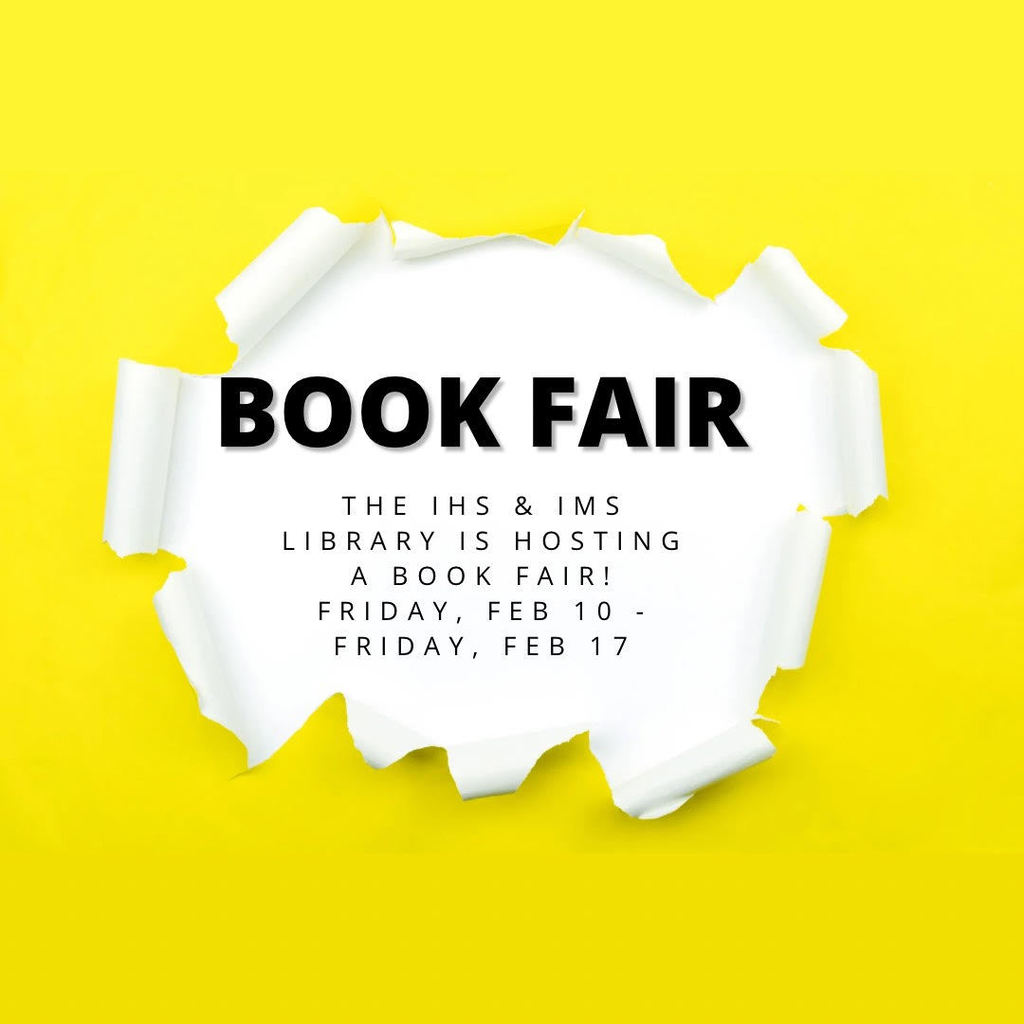 Members of the IHS & IMS Jazz Band prepare to compete in the SWOSU Jazz Competition in Weatherford, OK.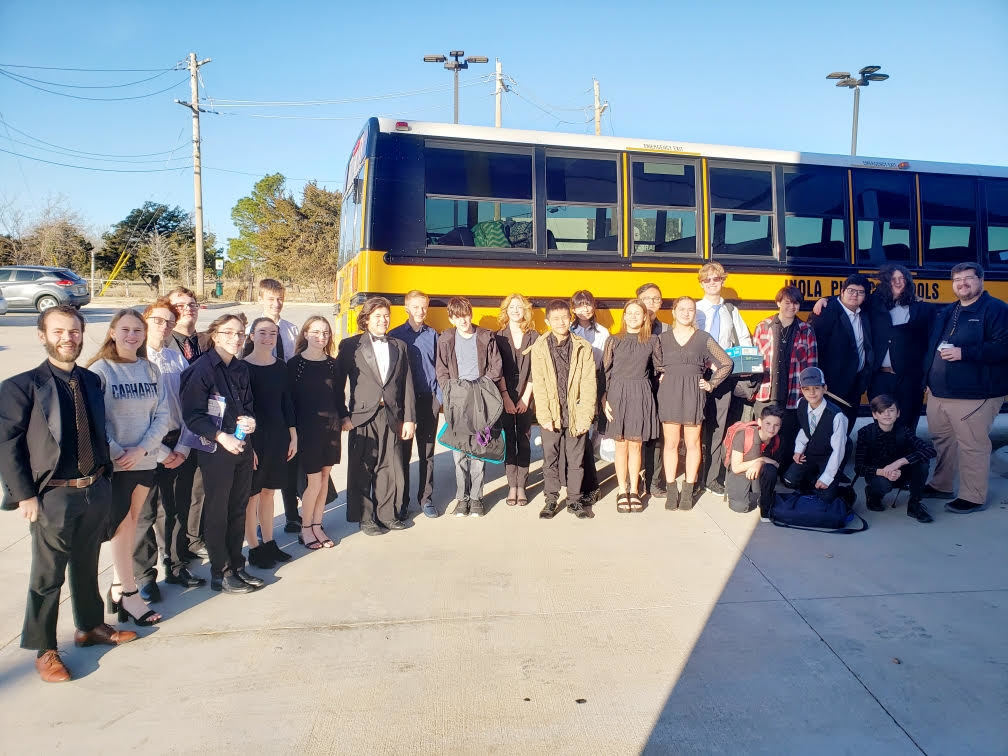 Front left to right: Grady Castleman, Andrew Ambriz, Deacon McGarrah, Ace King, Boston Winkler, Addison Sublett and Addison Harris. Back left to right: Connon Walker, Jaycee Adkins, Gavin Parrish, Colby Watson, Eli Berg, Jacob Theuson, Damion Long, Zavian Mckay, Bradley Haas, Gus Robertson, Lane Harris, Trenton Shannon and Andrew Shrier.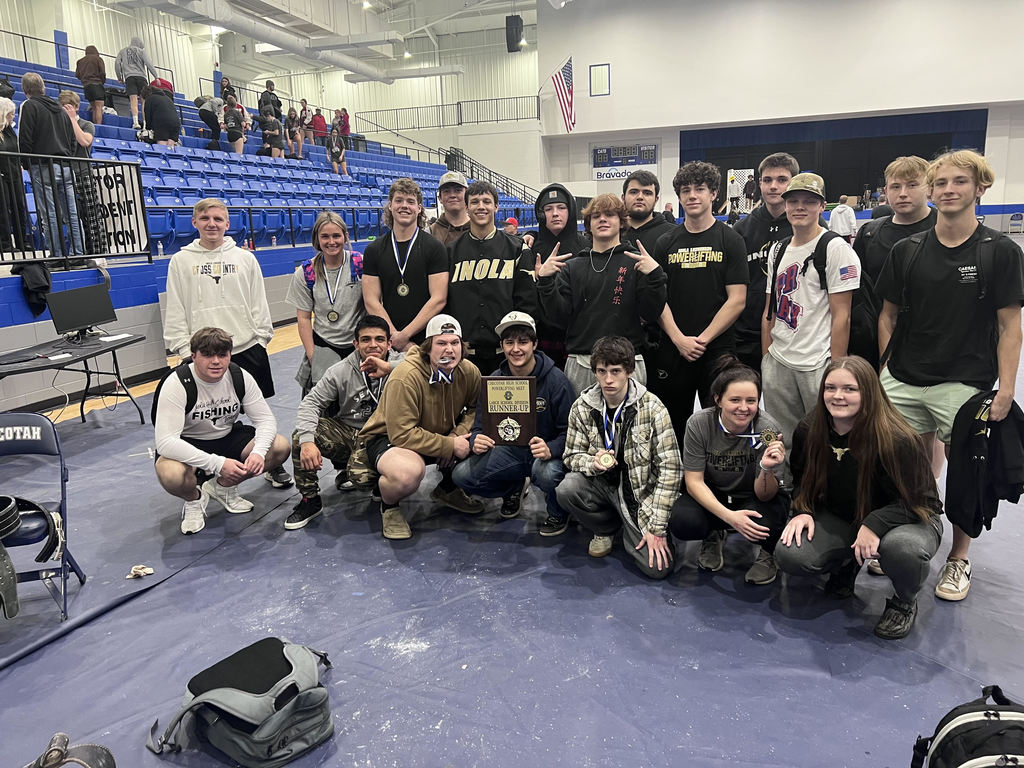 Puberty/ HIV Parent meeting 2/9/23 Thursday@ 6:30 p.m. in the Middle School Conference room. This is for 5th, 6th, 7th ,8th and 10th grade parents. We will discuss curriculum and any other concerns. If you are unable to make it feel free to call the Nurse. (918)543-1507.

2023 All -District Band Selection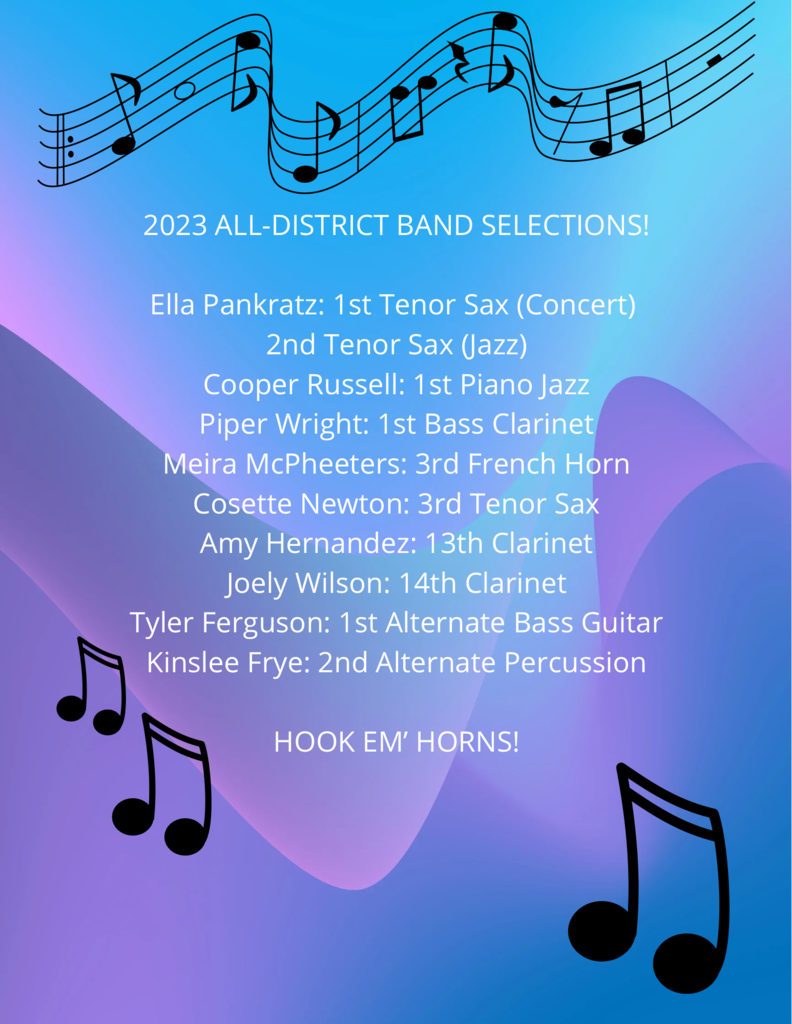 2023 Basketball Homecoming King Keaton Miller and Queen Lacey Moss.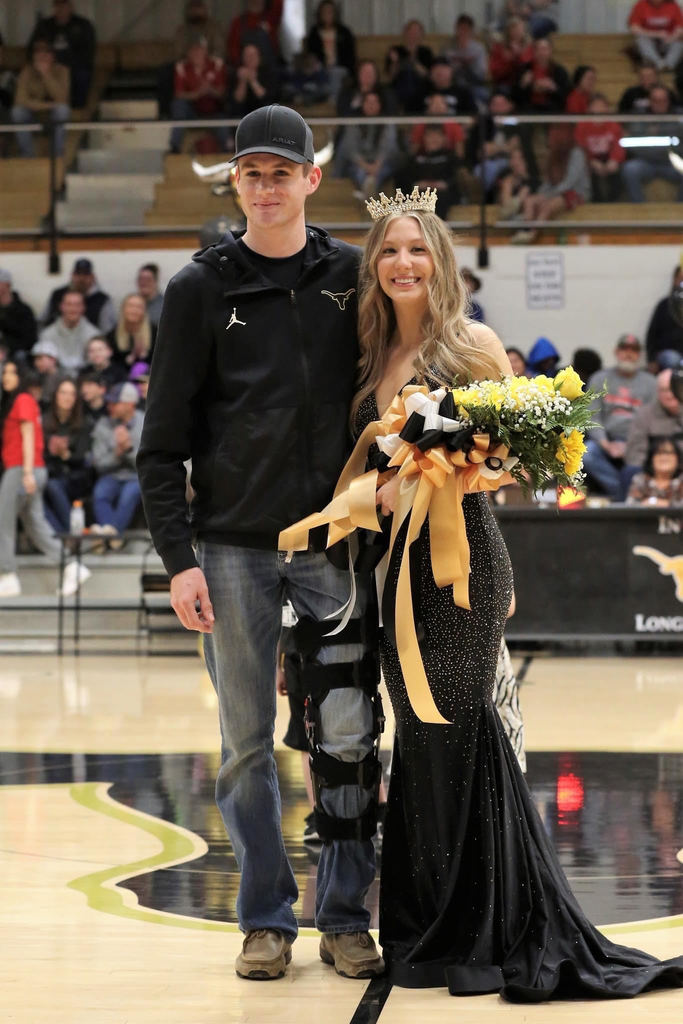 Basketball Homecoming from left to right Allie Bynum, Rory Jo McCracken, Logan Hayes, Macy Hutchinson, Nathan Troyer, Rose Schilders, King Keaton Miller, Queen Lacey Moss, Grayson Griffin, Addison Sublett, Caden Thompson, Lindey Moss, Seth Maner, Madison Hawkins, Lexi Pyeatt and Hannah Lawrence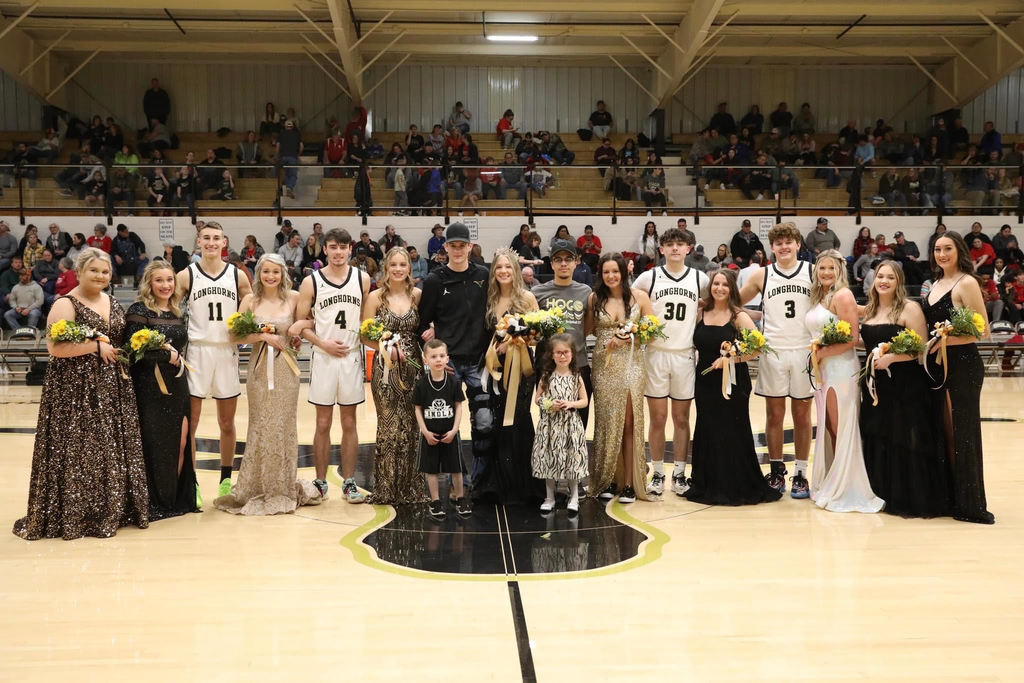 Wrestling Homecoming was held Thursday, January 5th. Senior Wrestlers Abigail Butts and Radley Keener were crowned Queen and King .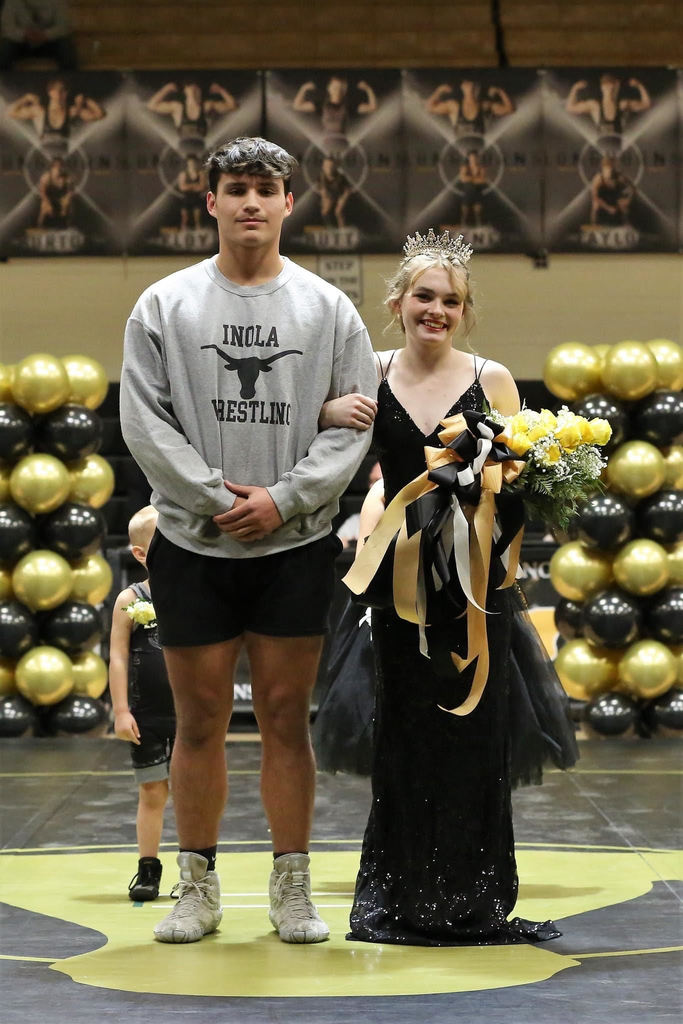 Congratulations to Brennan Marcotte for being nominated for the MEOBDA Director of the Year. He has been the Inola band Director for two years. He is in charge of grades 5-12.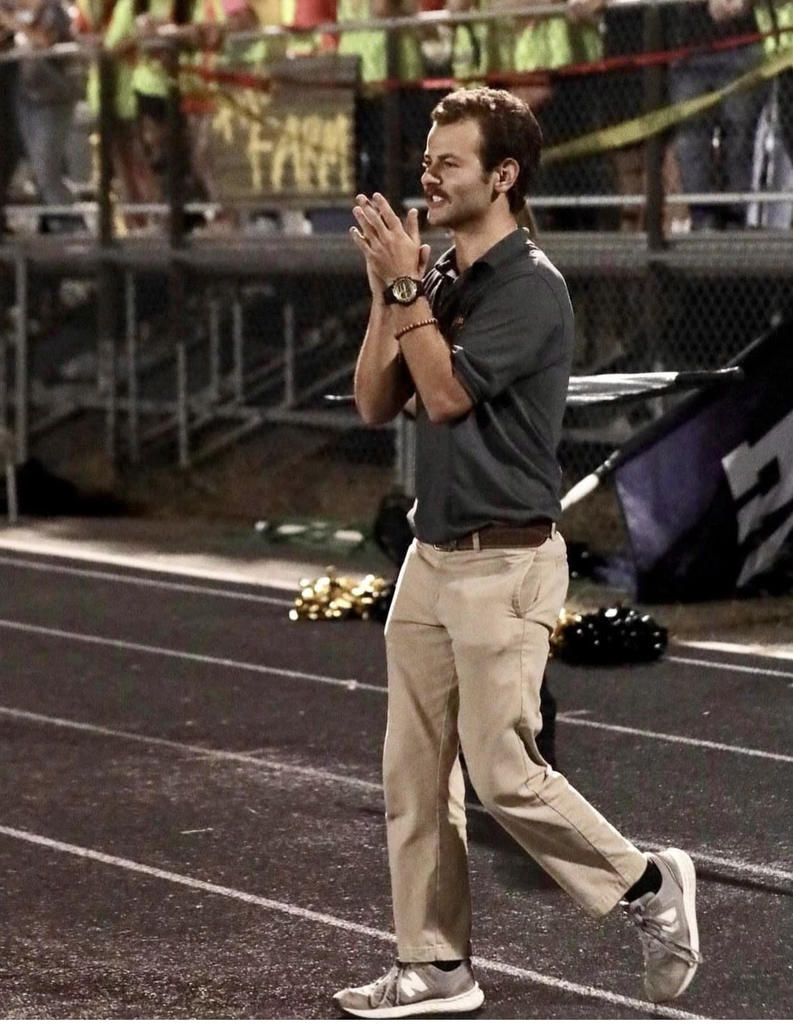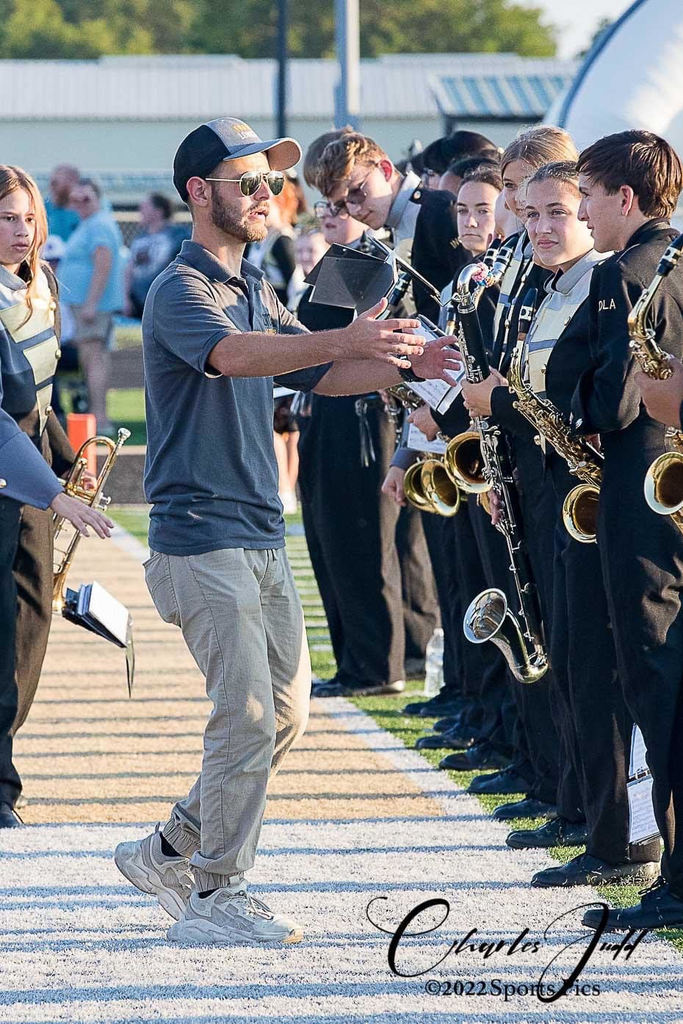 Two Nights of giving and fellowship. Friday December 16th & Saturday December 17th @ The Village 26506 HWY 88 Inola ,Ok.