Senior standout and All Conference Volleyball player Sydney Biggs signed a letter of Intent to play at Tabor College, Tabor College is a private College in Hillsboro Kansas.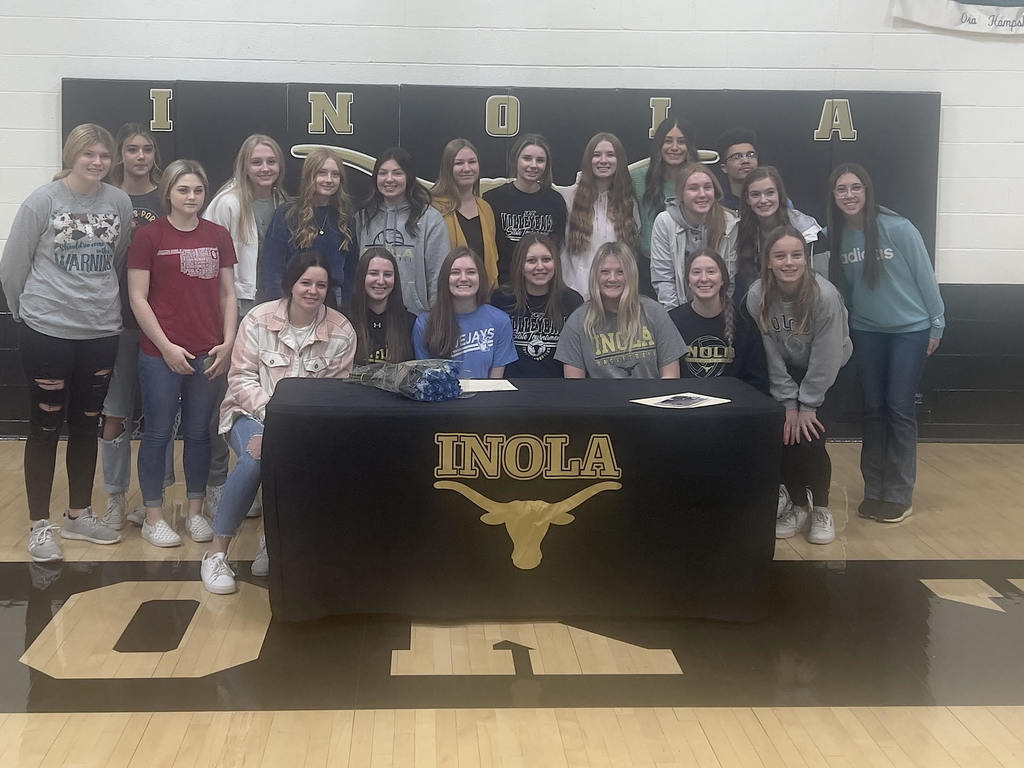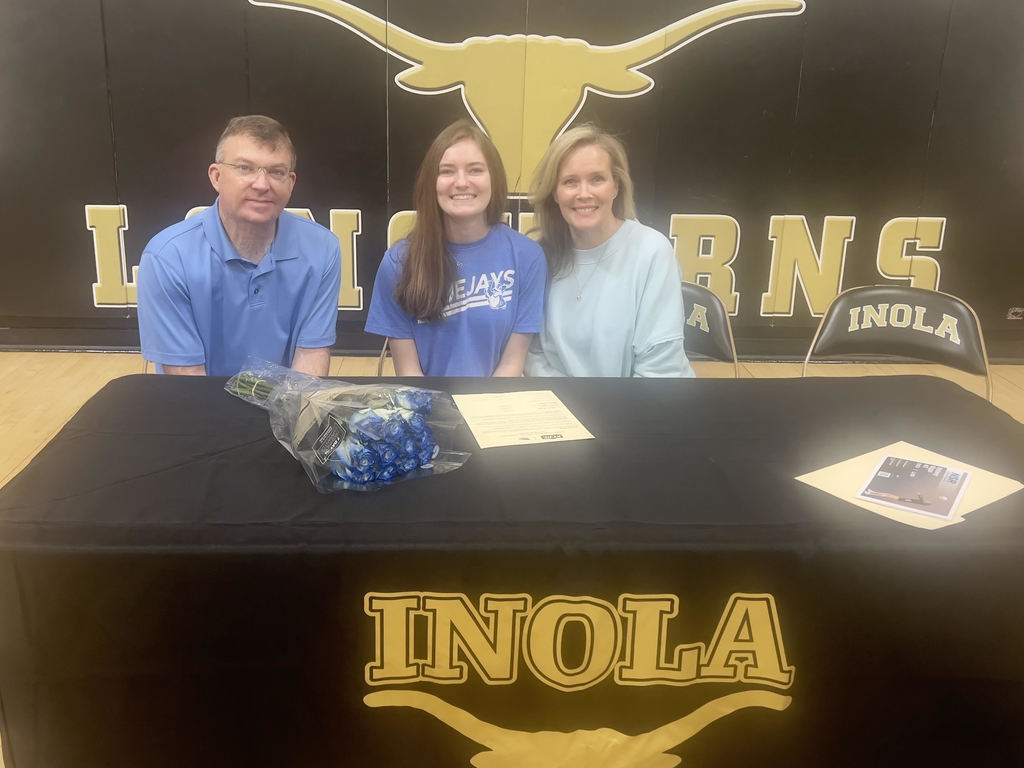 Congratulations to Mailey Pankrantz IHS Freshman has been selected for 2023 All-State Treble Choir.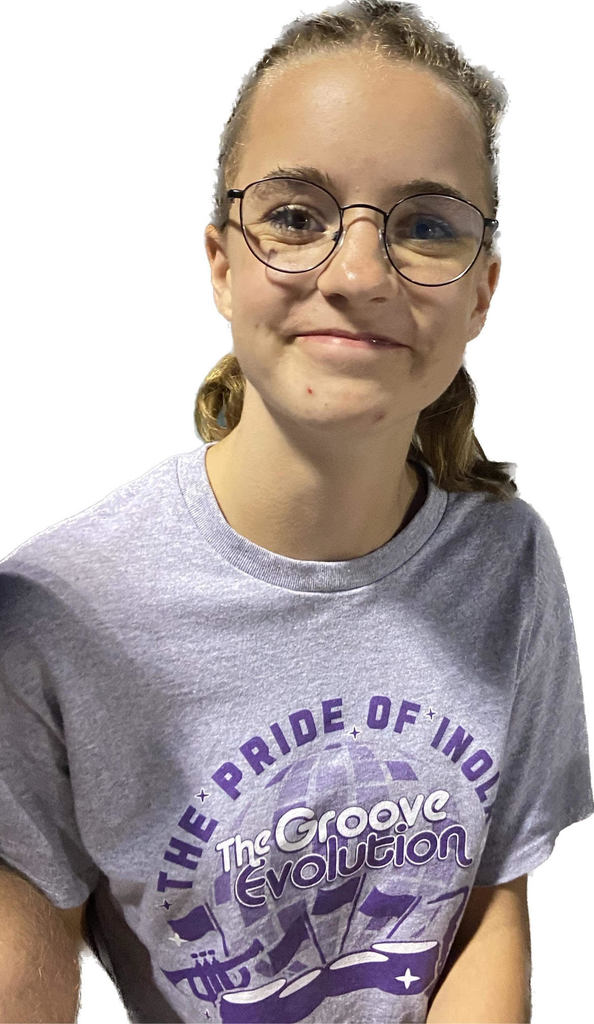 IHS Senior Anna HIbbard signed Letter of Intent to play for RSU Hillcat's Women's Soccer program.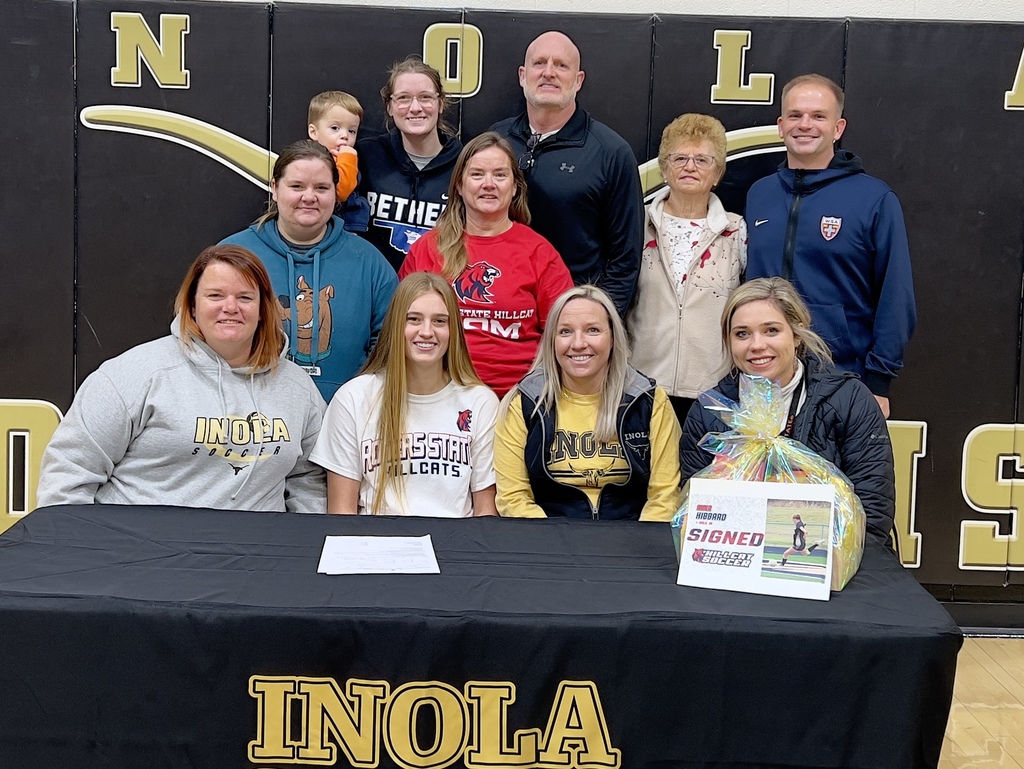 IHS Stem 2 Team competed in the 87th annual Aero games put on by RSU and Mid America. Over a dozen teams competed at the MAIP Expo Center where teams had to program and fly drones through a designed course. IHS Seniors who make up the Stem 2 team are Gabe Rogers, CJ Lawrence, Peyton Jones, Jodan Seigler, Joshua Womack, Cali McPheeters, Sydney Biggs, Rory Jo McCrackin Lead By Coach Todd Dixon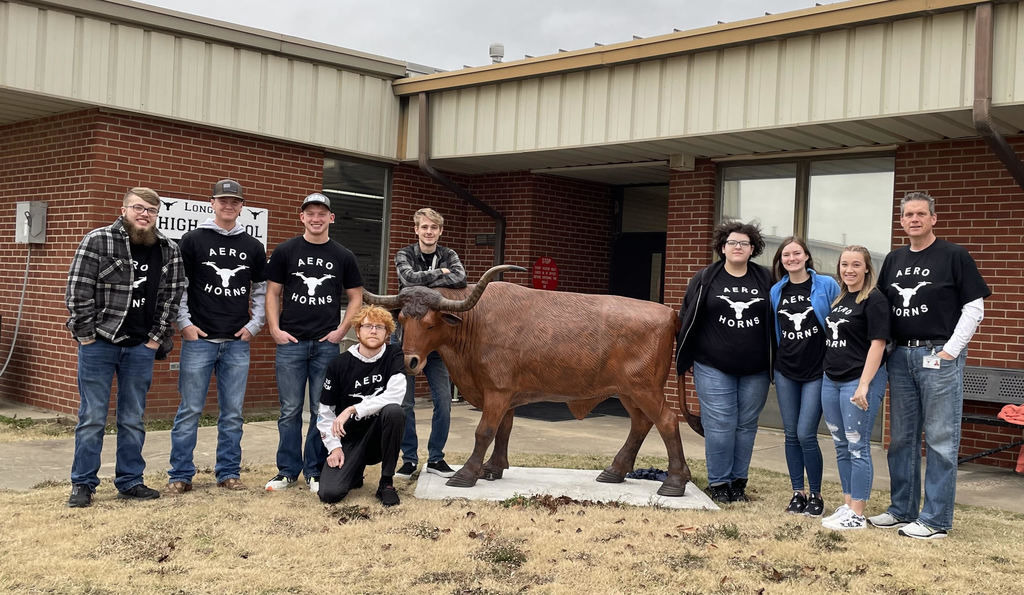 Inola Academic members competes in RSU Tv show.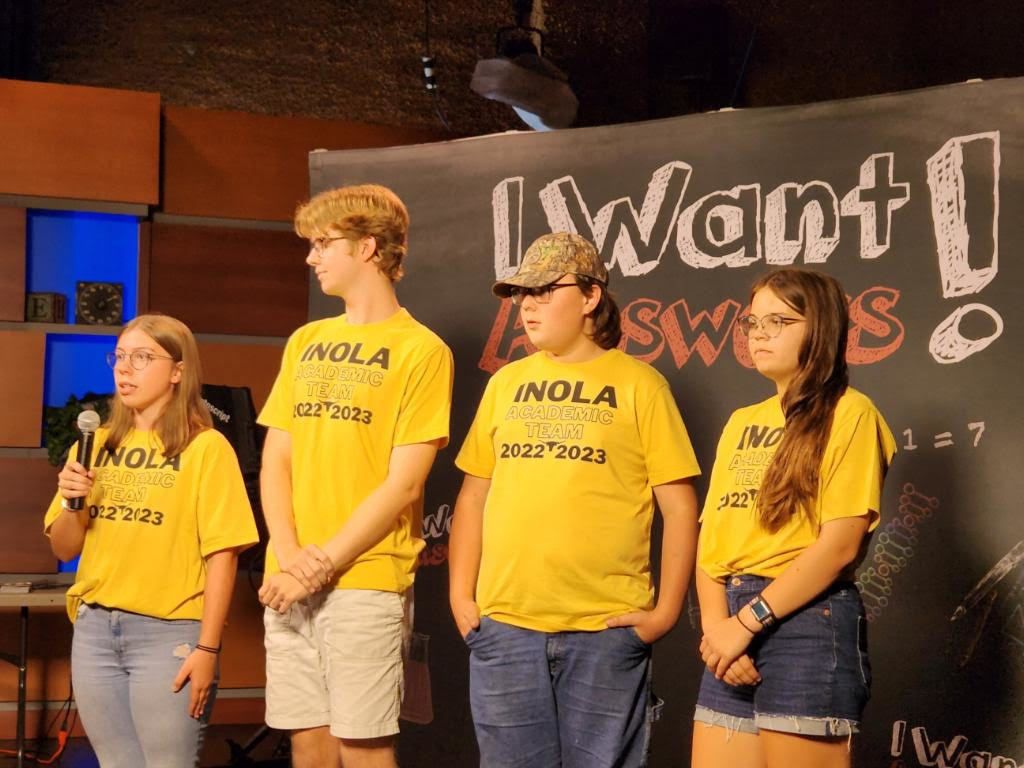 Inola JR. wins biggest Ribeye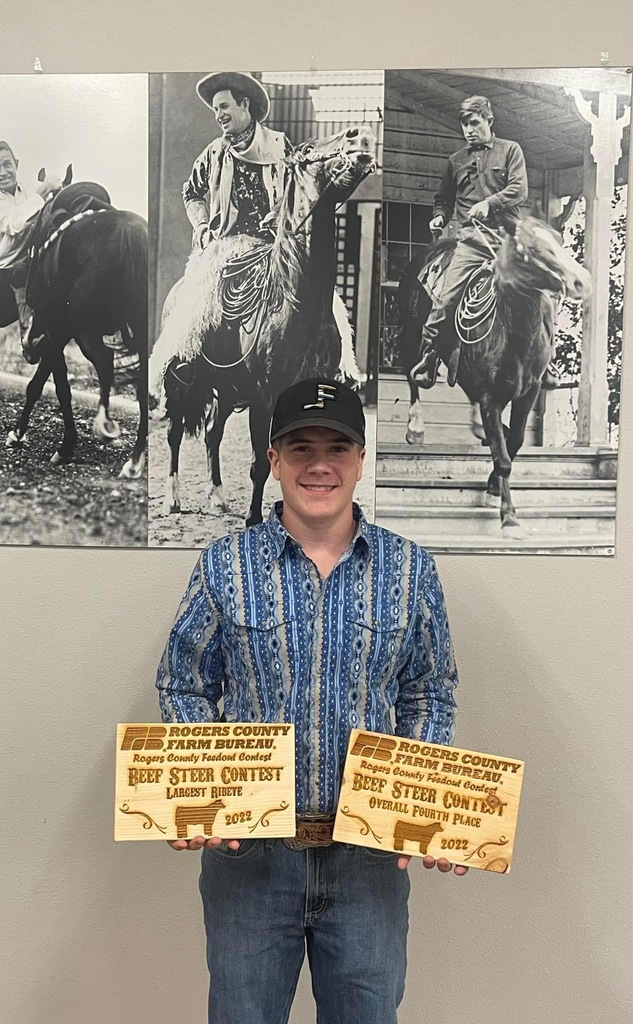 Inola Choir Auction Nets over $6,500 . The Inola Choir is led by Director Eric Yoder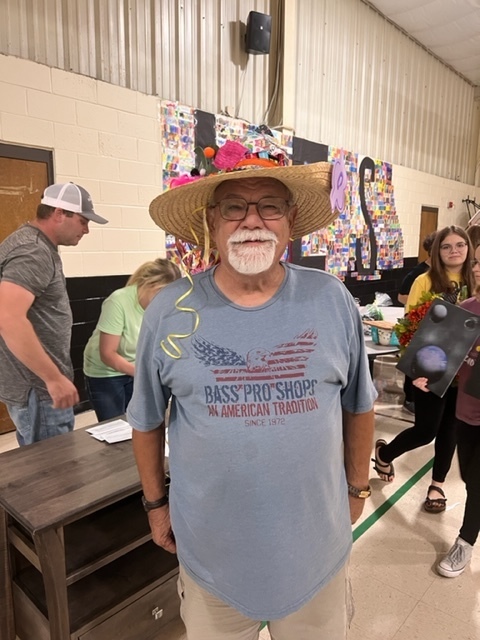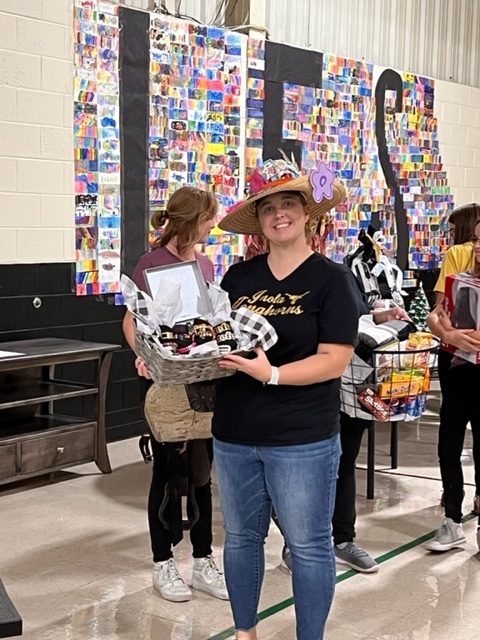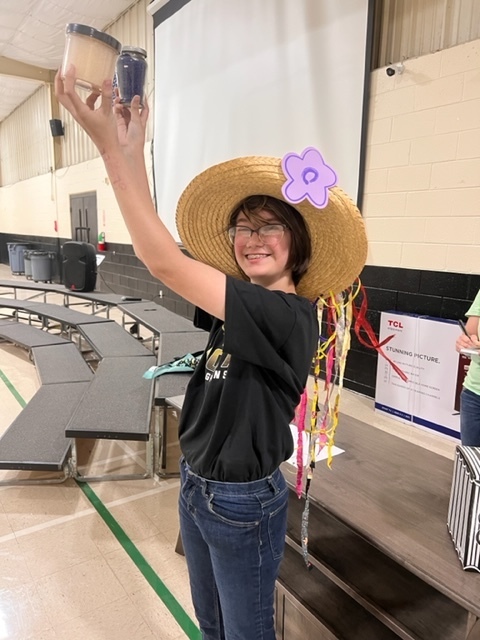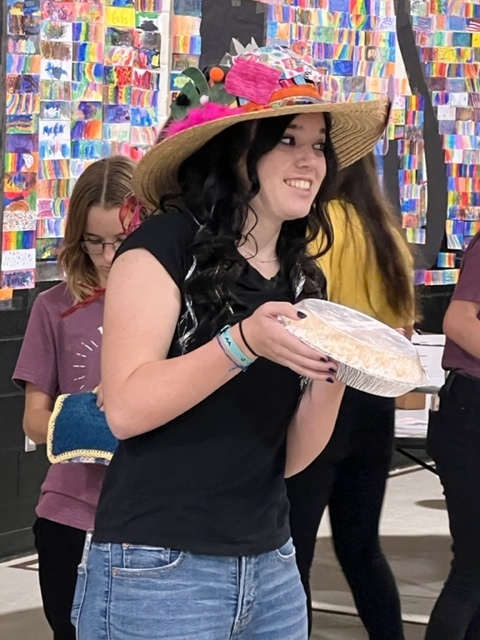 Homecoming Royalty (pictured left to right) Front row Macey Hutchison, Allie Bynum, Hannah Lawrence, Lacey Moss and Addison Sublett. Bask row Joseph Burton, Karl Bergius Stangdell, Logan Hayes, Peyton Jones and Radley Keener. Homecoming is Friday October 7th.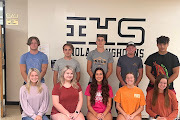 2022 Homecoming Royalty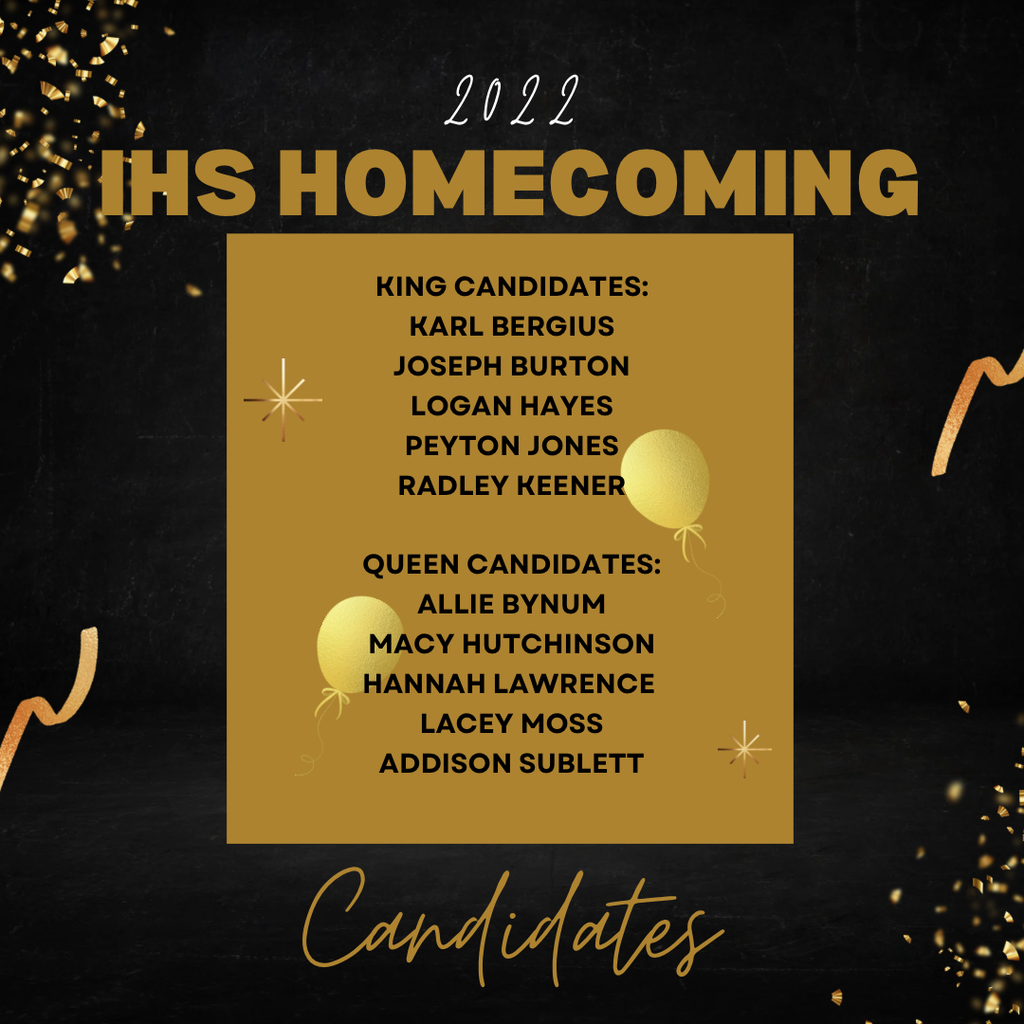 FFA Officers

Softball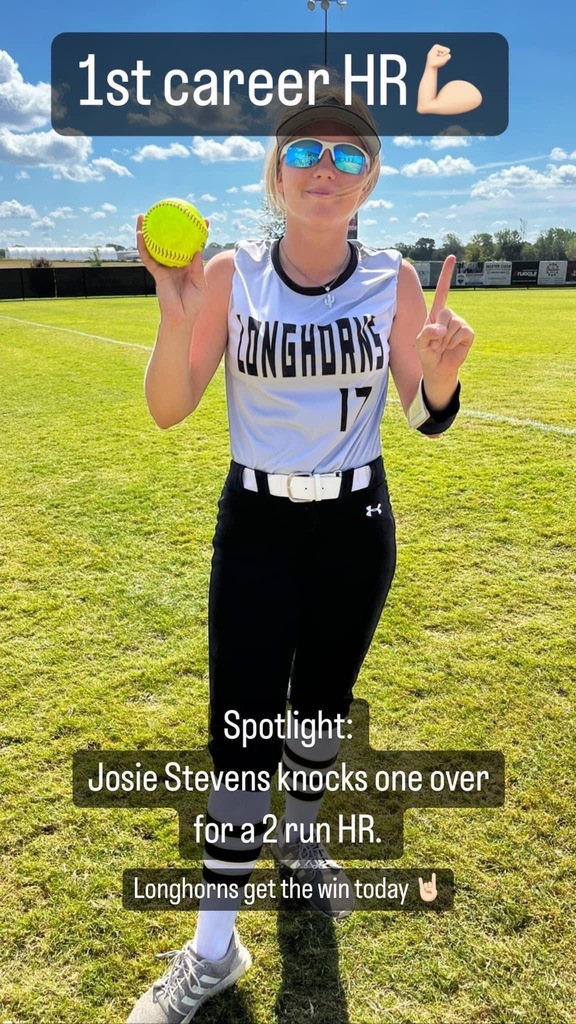 Band @ Claremore Sequoyah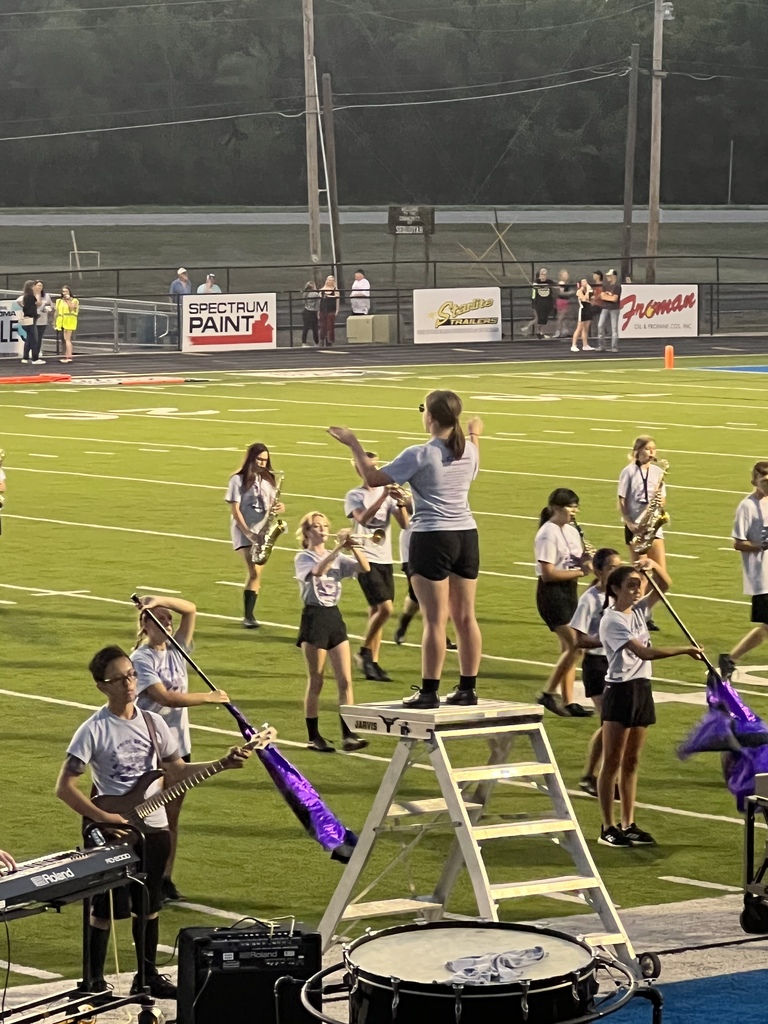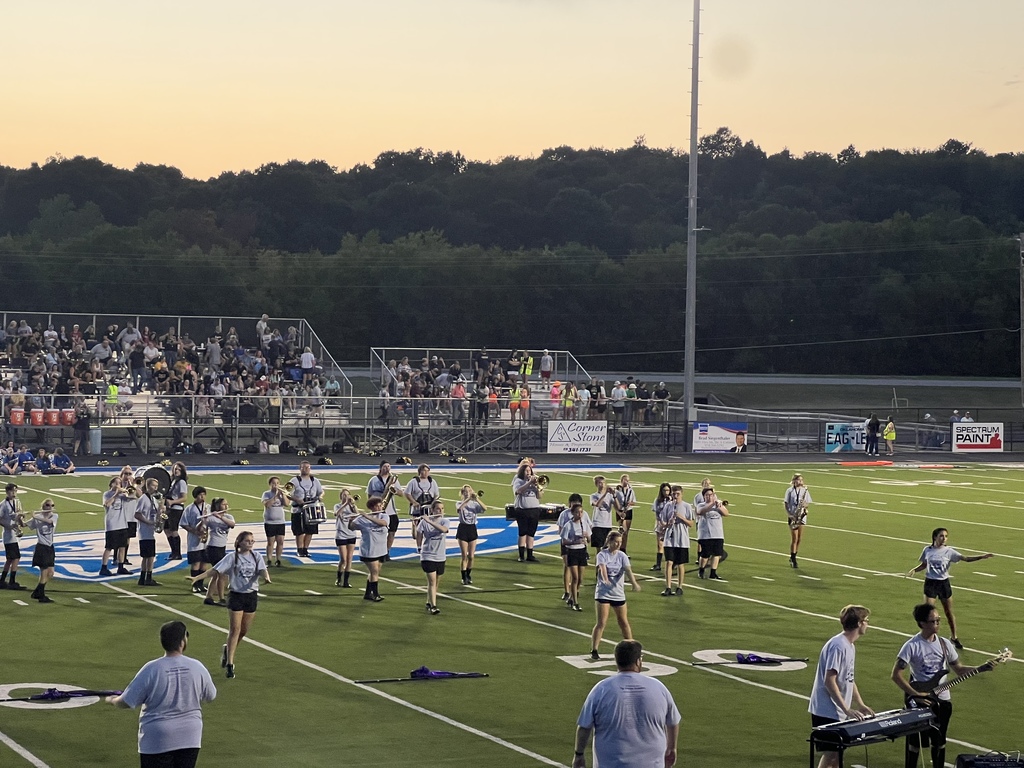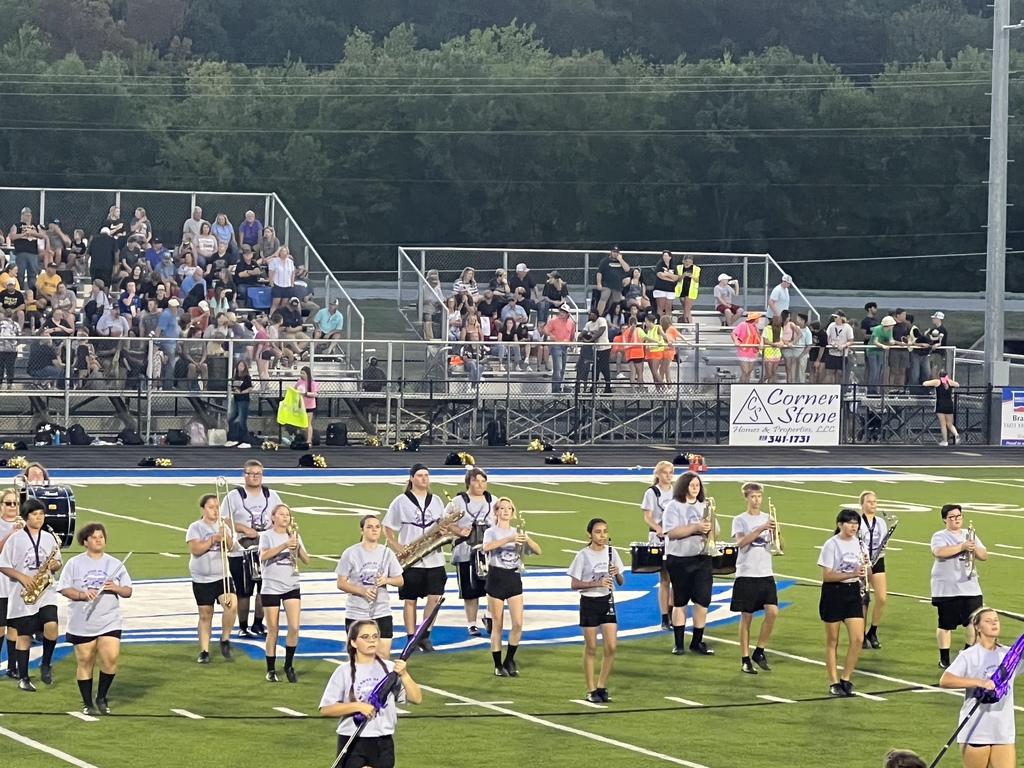 Aubrey Mullen Homerun Ball -4th Career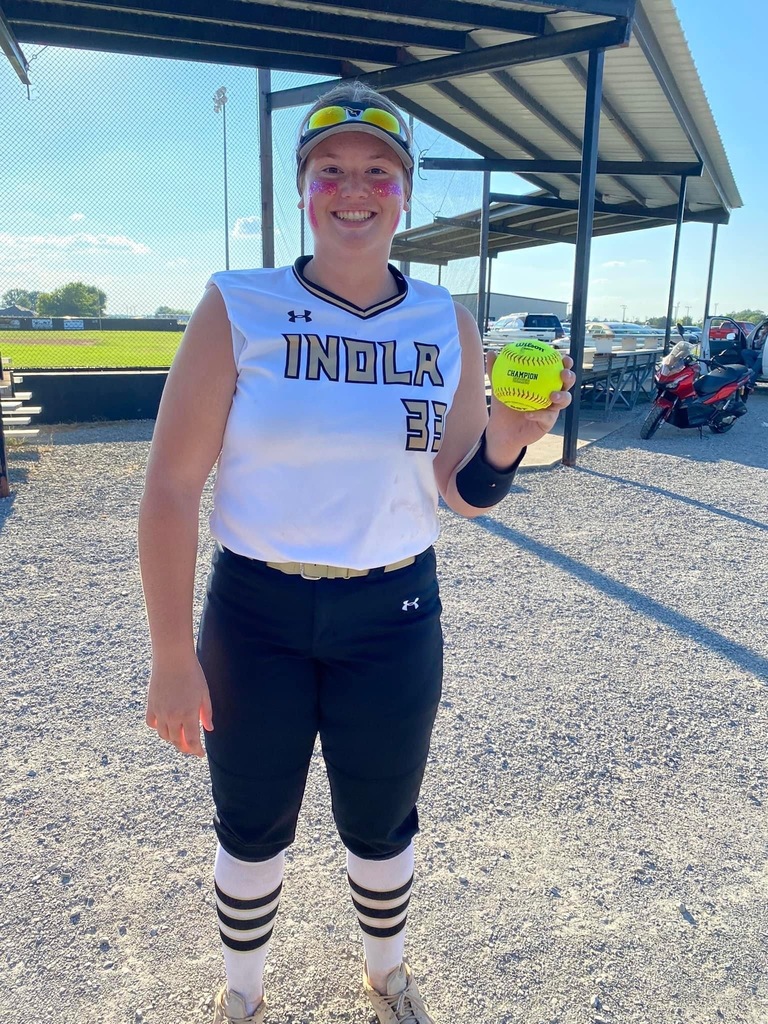 HS Volleyball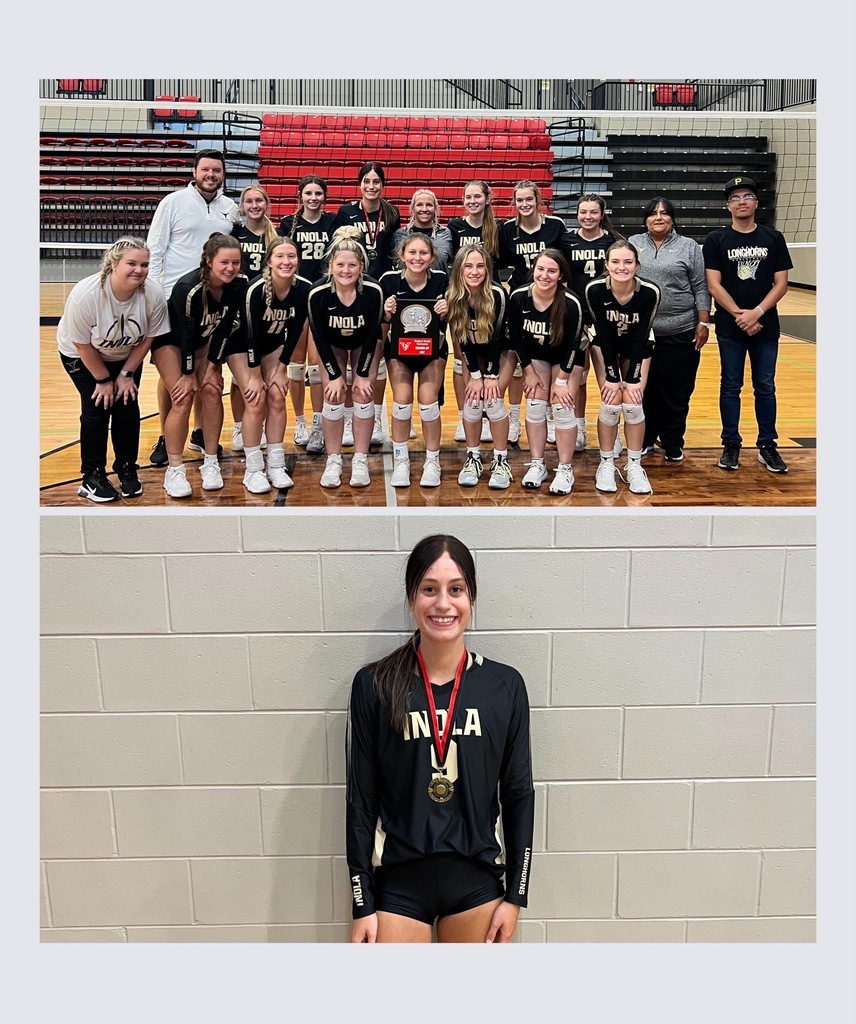 First Cross Country meet in the books. Jaycee Adkins earned a 3rd place medal in the HS girls 11th & 12th grade division at Inola's first CC meet of the season. Also pictured are freshmen runners Joshua Harris and Cannon Walker.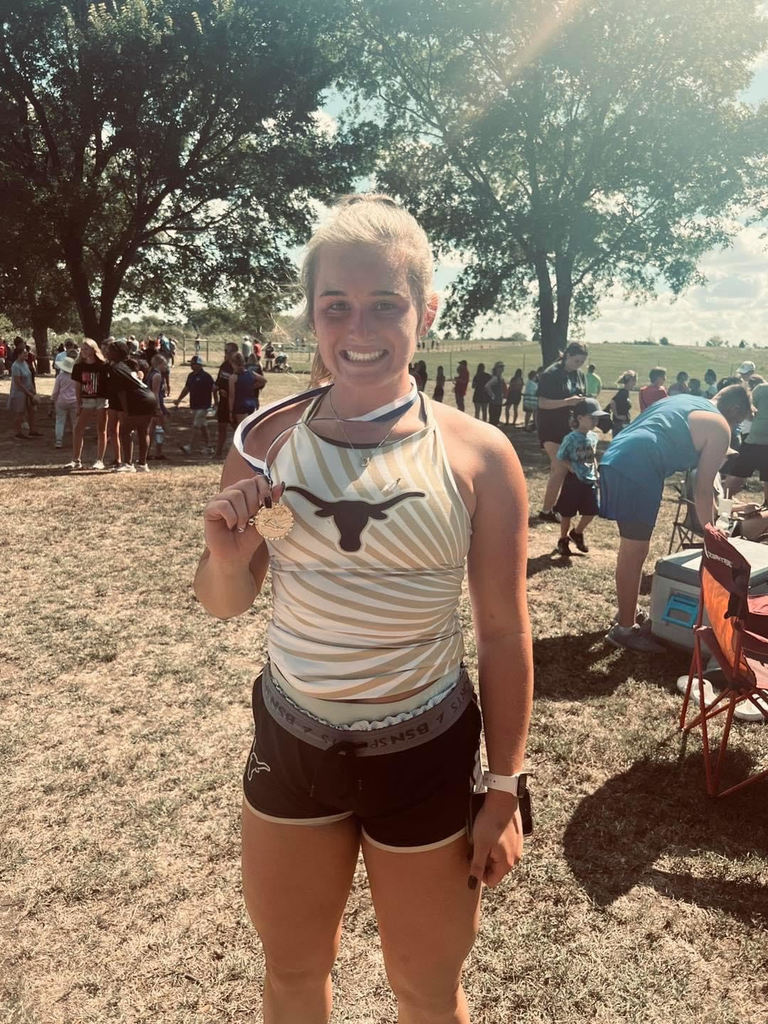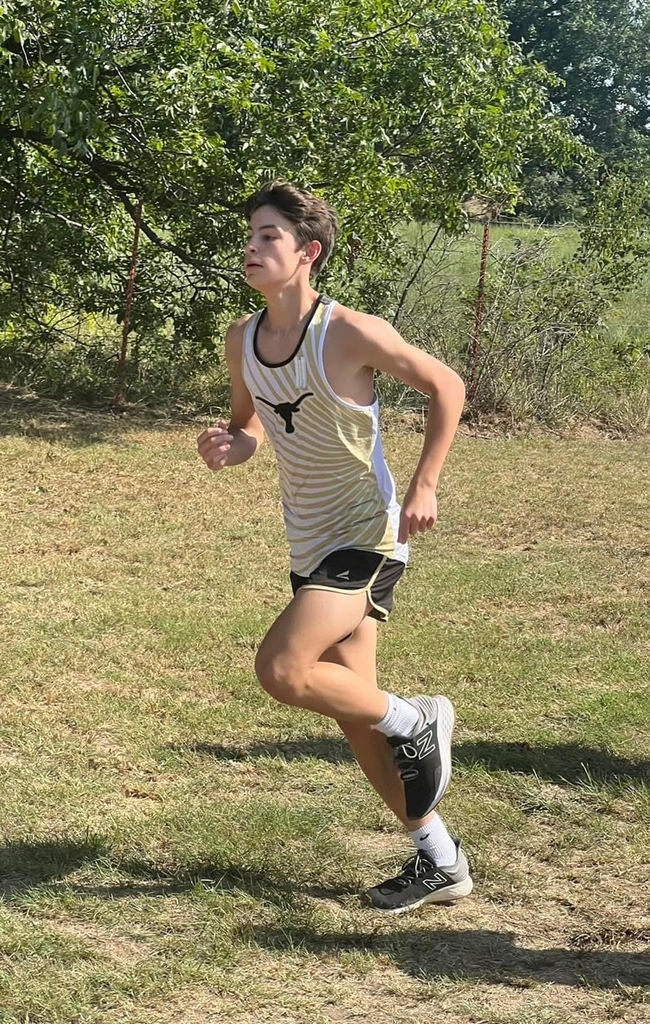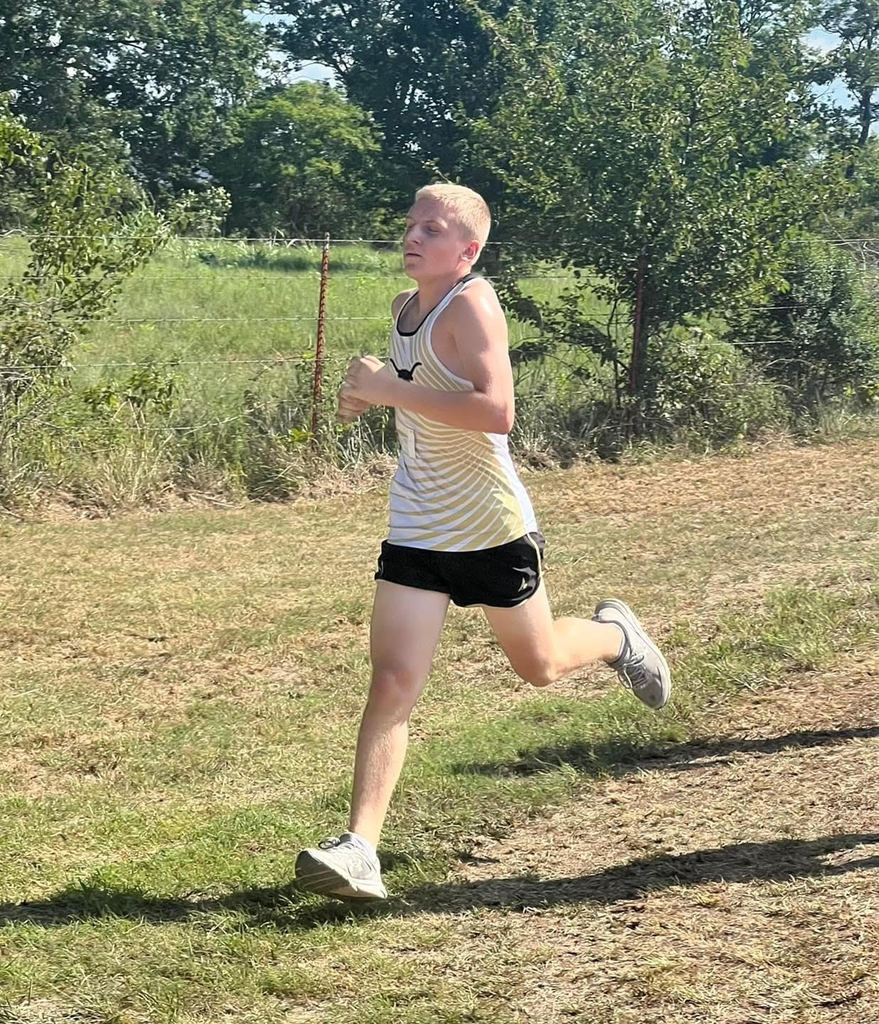 Message from Child Nutrition: If a parent/guardian completes a free and reduced-price meal application in July or August 2022 and that meal application is approved for free or reduced- priced meals, they will be eligible for Summer 2022 P-EBT benefits retroactively when pick-up files are sent to DHS in October. This will only apply for summer 2022 benefits. If you have not filled out a Lunch Room Application and believe you may qualify for free or reduced - priced meals log into your wengage account click on Student Records Portal and click on Lunch Room Application at the top of the page . Please fill out the application for All meal members in your household. This institution is an equal opportunity provider.

ALL SEASON SPORTS PASS On Sale Now at the Administration Building

Congratulations to the HS Boys Track team … OSSAA Academic Achievement Award 🥇 They were awarded for maintaining a cumulative grade point average 3.25 or higher. They actually had a 3.51.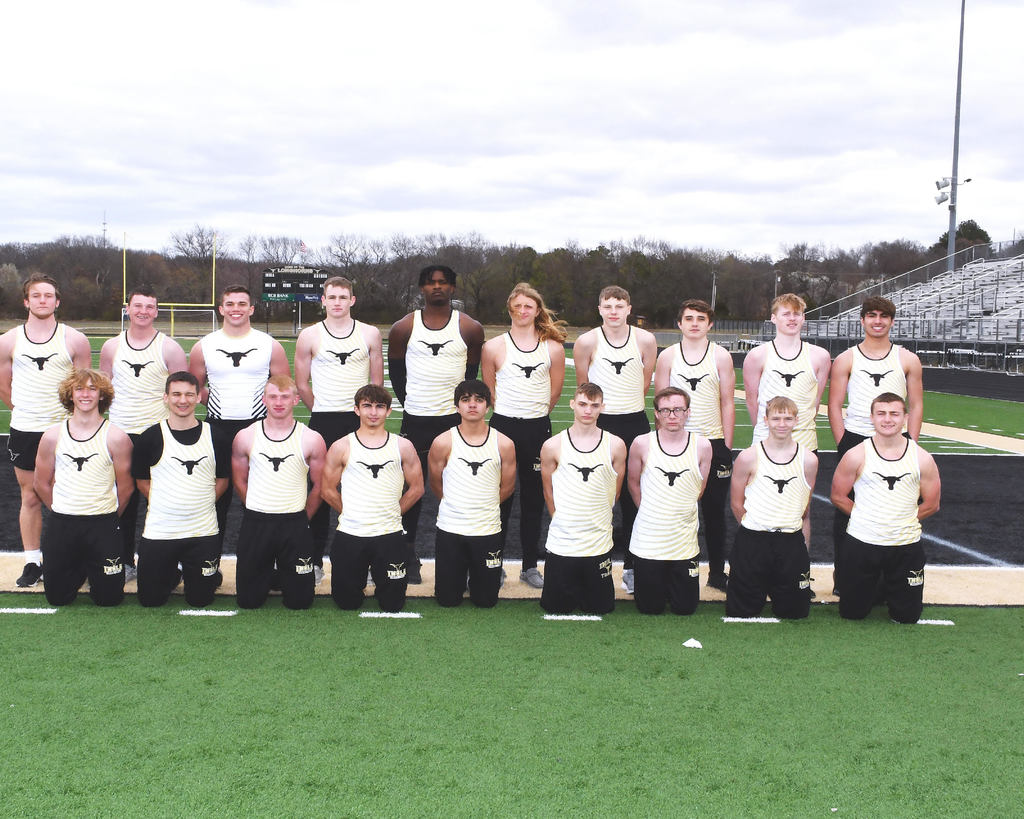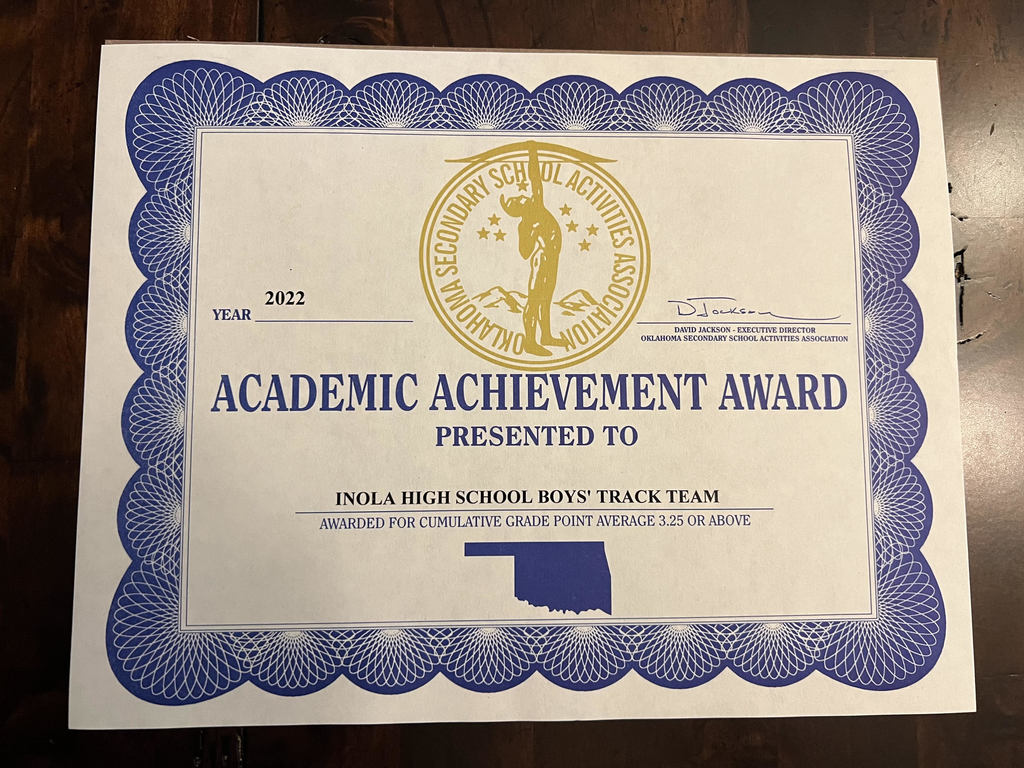 Inola had two other athletes that automatically advance to state as regional runner up. Sydney Biggs 300 m hurdles CJ Lawrence Pole Vault This is their 2nd year to qualify for state! The following will advance with at large bids (meaning they had the next best 4 times/heights/distances in the event compared with the other 3 regional locations). Natali Aguila 100 m & 200 m Jayce Adkins 800 m Girls 4x200 m relay Keaton Miller High jump Jedd Barrett Shot & Disc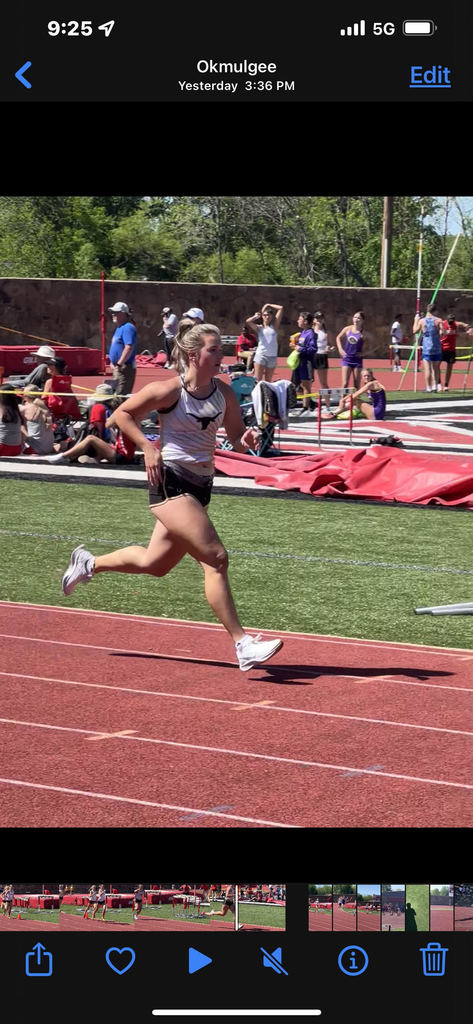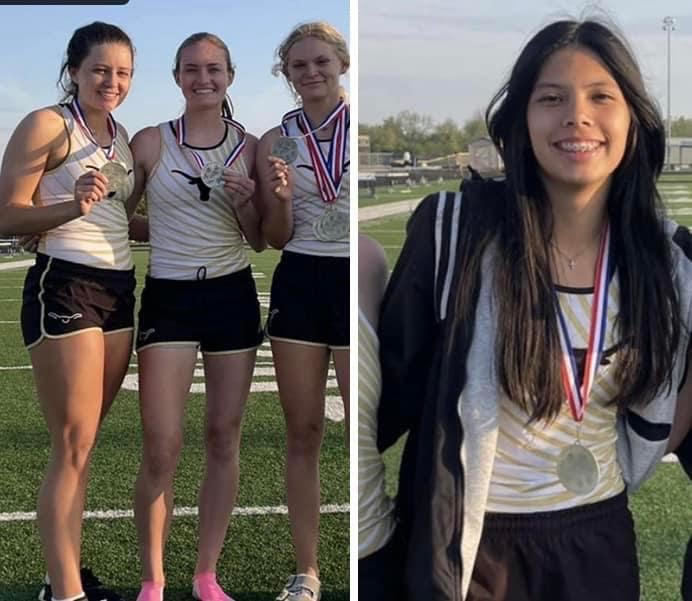 Inola had two other athletes that automatically advance to state as regional runner up. Sydney Biggs 300 m hurdles CJ Lawrence Pole Vault This is their 2nd year to qualify for state! The following will advance with at large bids (meaning they had the next best 4 times/heights/distances in the event compared with the other 3 regional locations). Natali Aguila 100 m & 200 m Jayce Adkins 800 m Girls 4x200 m relay Keaton Miller High jump Jedd Barrett Shot & Disc