Congratulations Inola FFA! This past weekend they attended the State Horse Judging contest. The team placed 4th Overall Sr. FFA Team. They also were 2nd in the placings division. What a way to end the season! Great work students & Ms. Brown!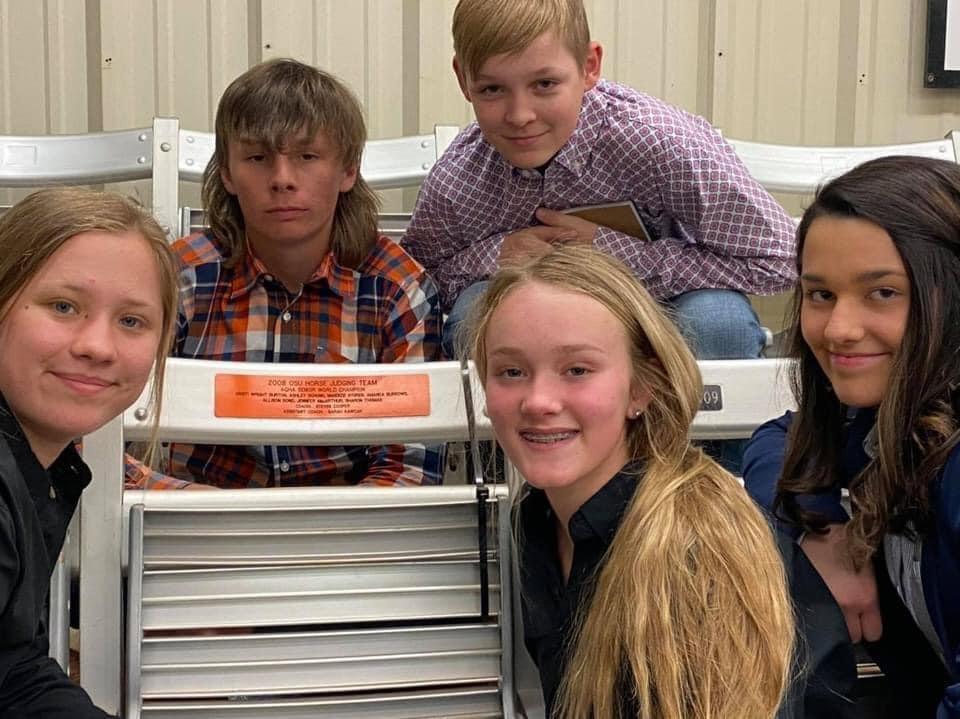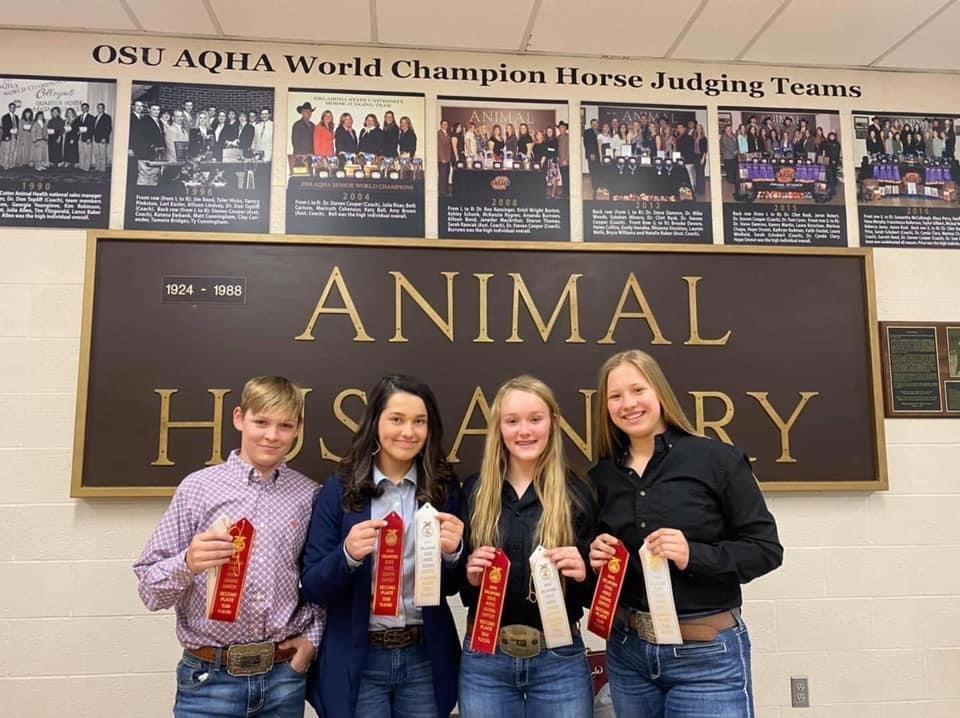 Here are some fun pics of the two elementary school Stem boats made of only cardboard and duct tape. Twelve 4th grade students and myself started working on these two boats mid-February and completed them a few days before the race. We had so much fun building these. We raced against the middle school and high school at a Pryor rec center last Thursday and our red "speed demon" boat with Easton Hallman rowing by himself won 1st place against the high school and middle school. It was such an exciting win for the 4th grade kids. I couldn't be more proud of their hard work.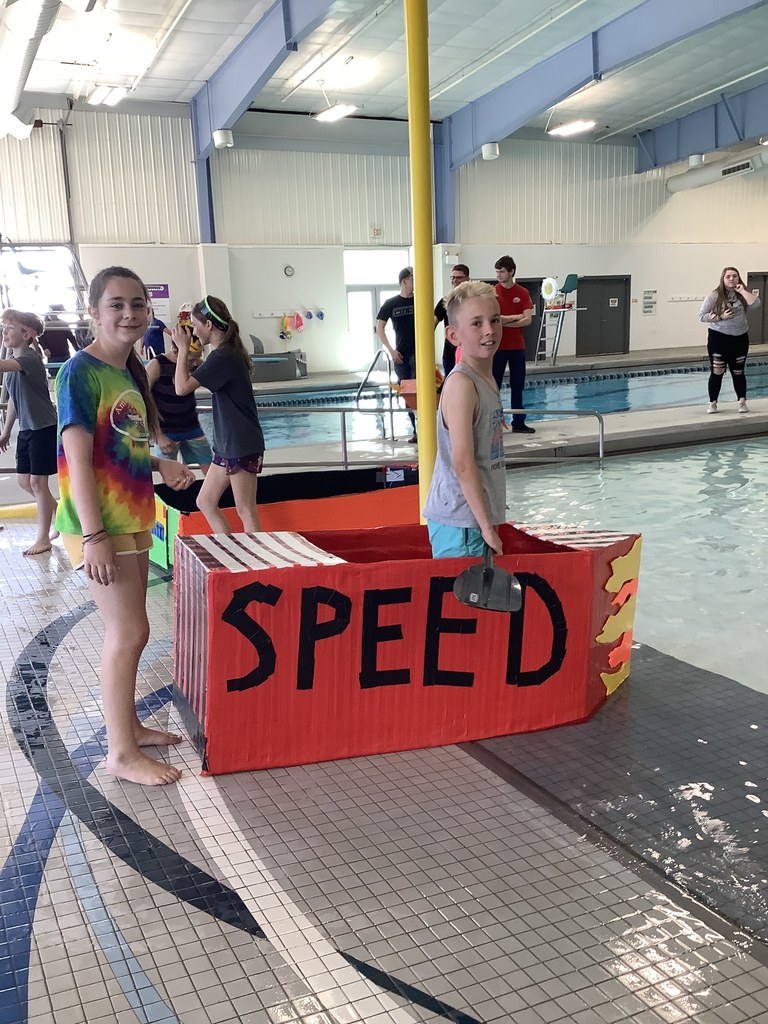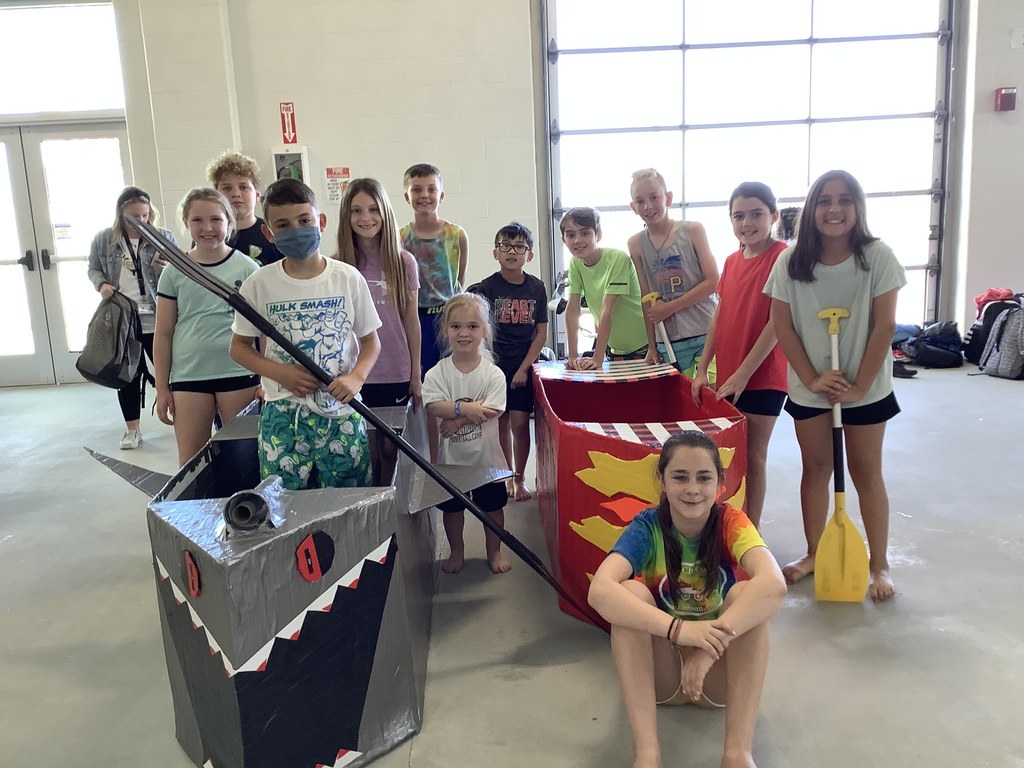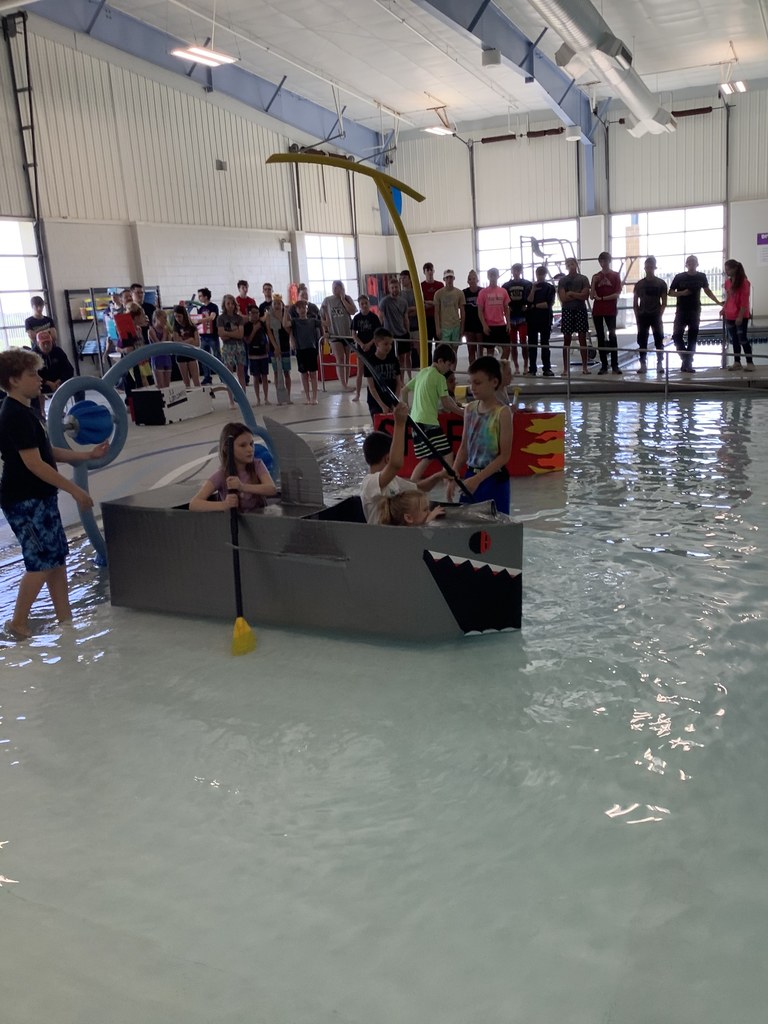 PRE-K GRADUATION MAY 11th @ 8:30 a.m. Each pre-k child will receive two tickets for parents to attend in person; for all others who cannot attend in person, Pre-K Graduation will be streamed live on Inola Longhorns TV (
www.Inolalonghorns.tv
). If you have questions on how to get InolaLonghorns.TV up and running, please contact Koty Koster @ 918-543-1562.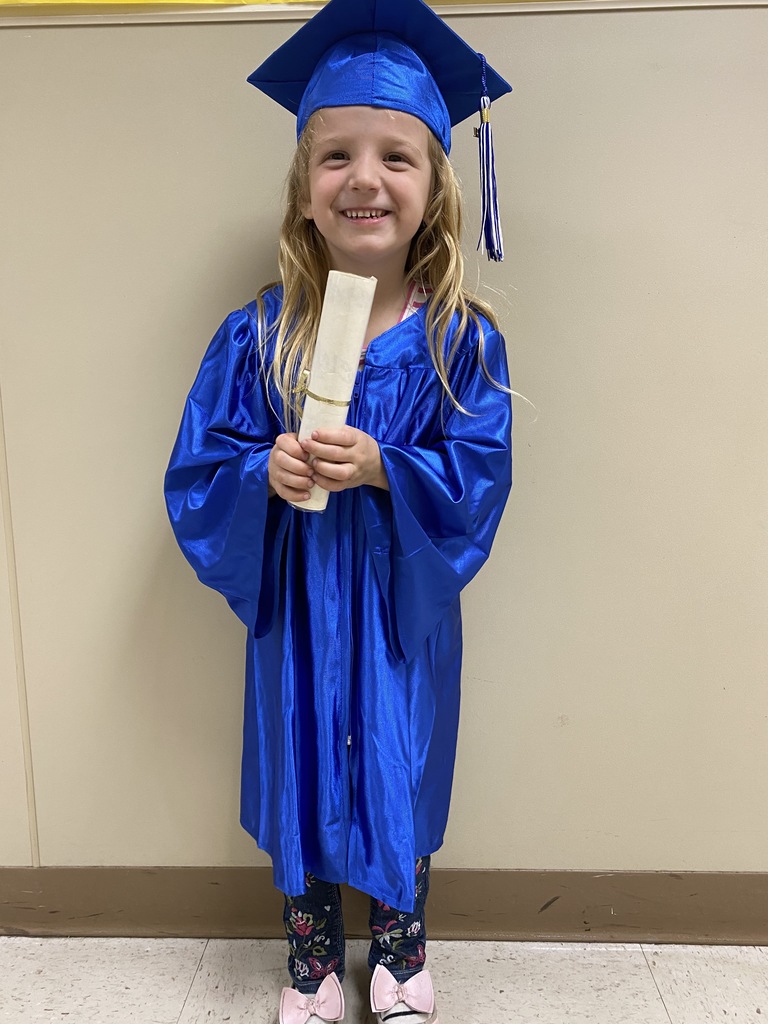 2021 Prom Pictures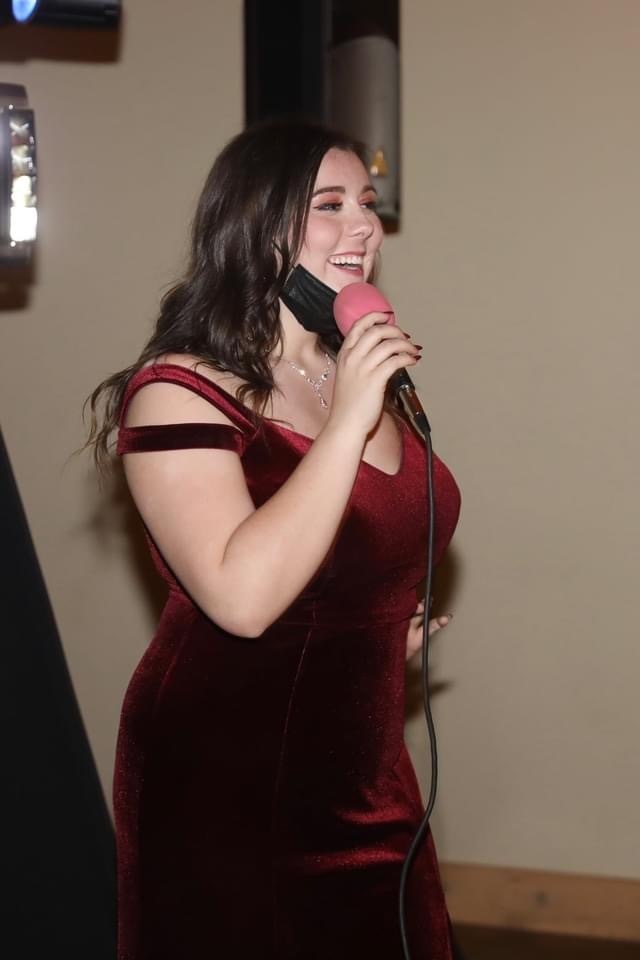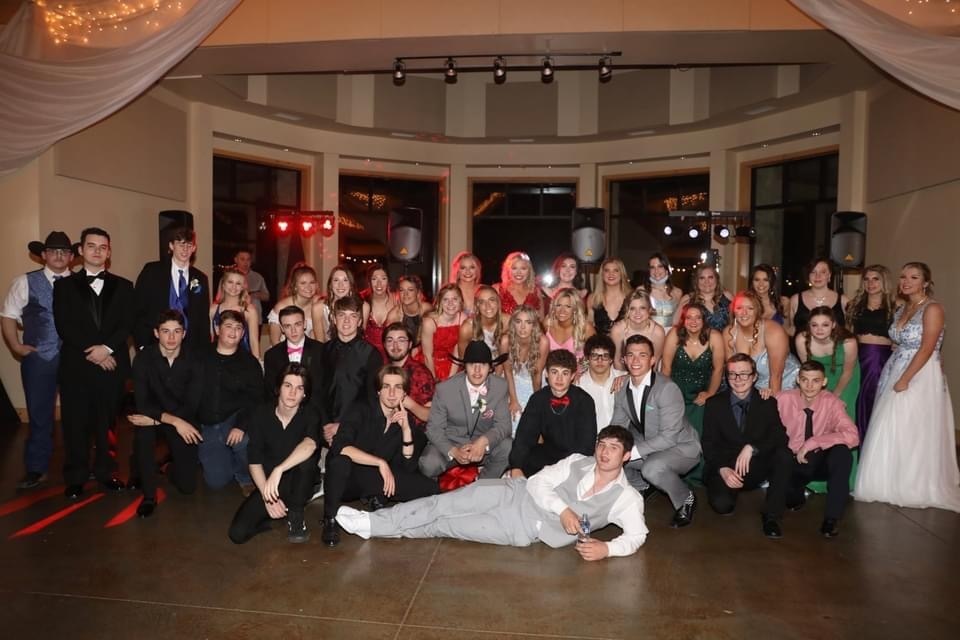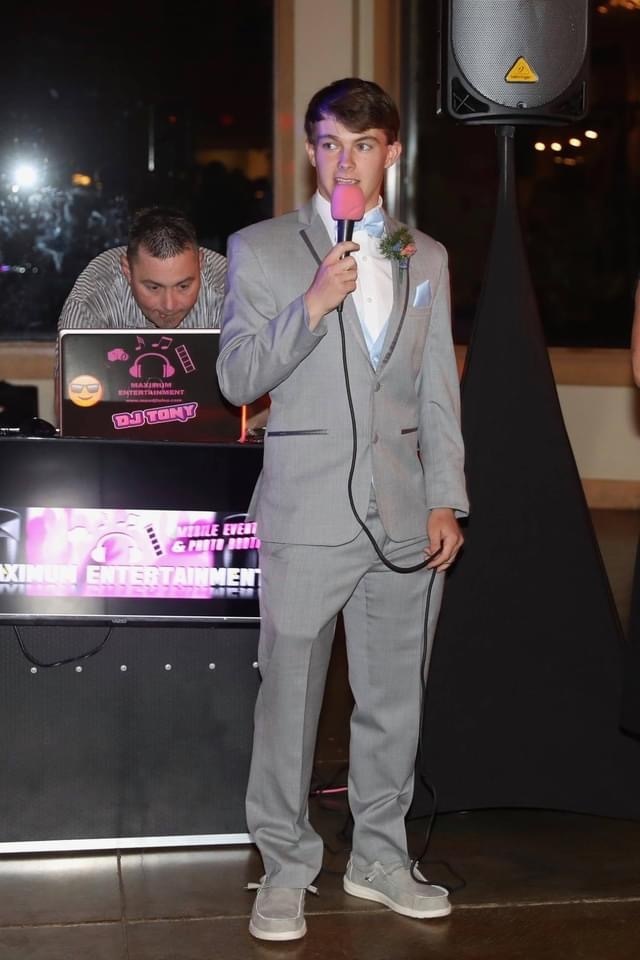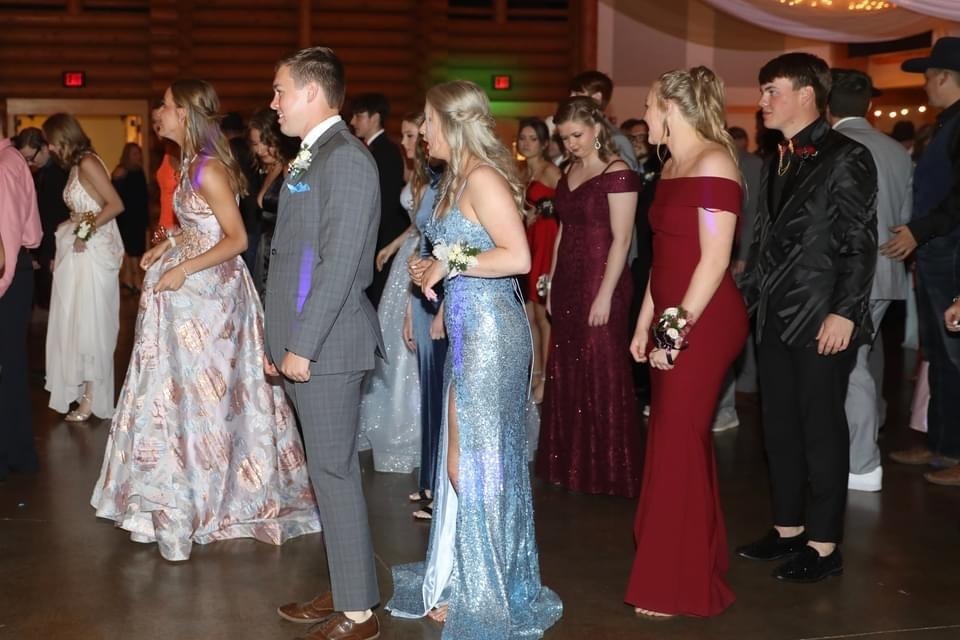 2021 Prom Pictures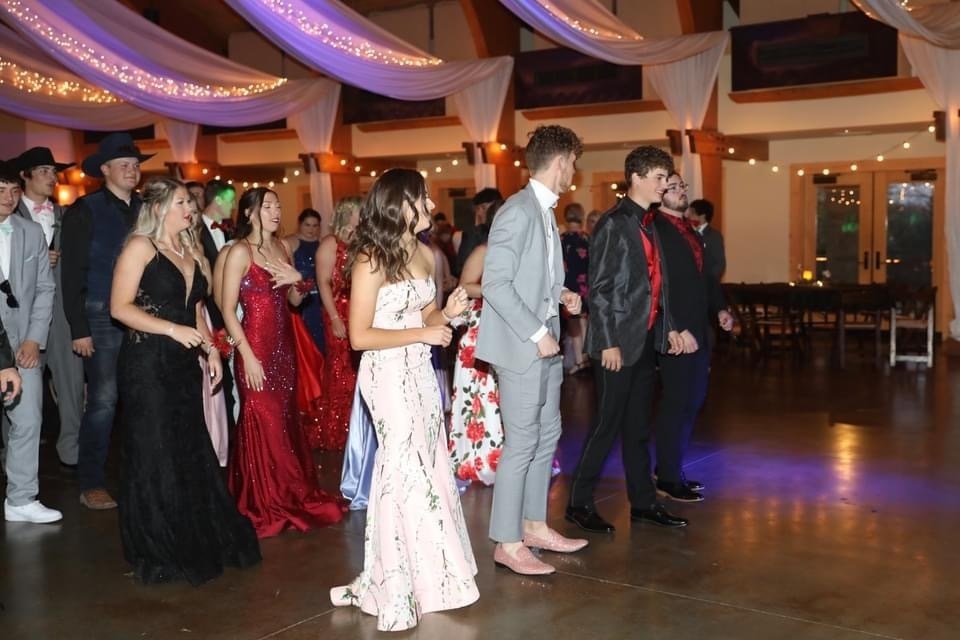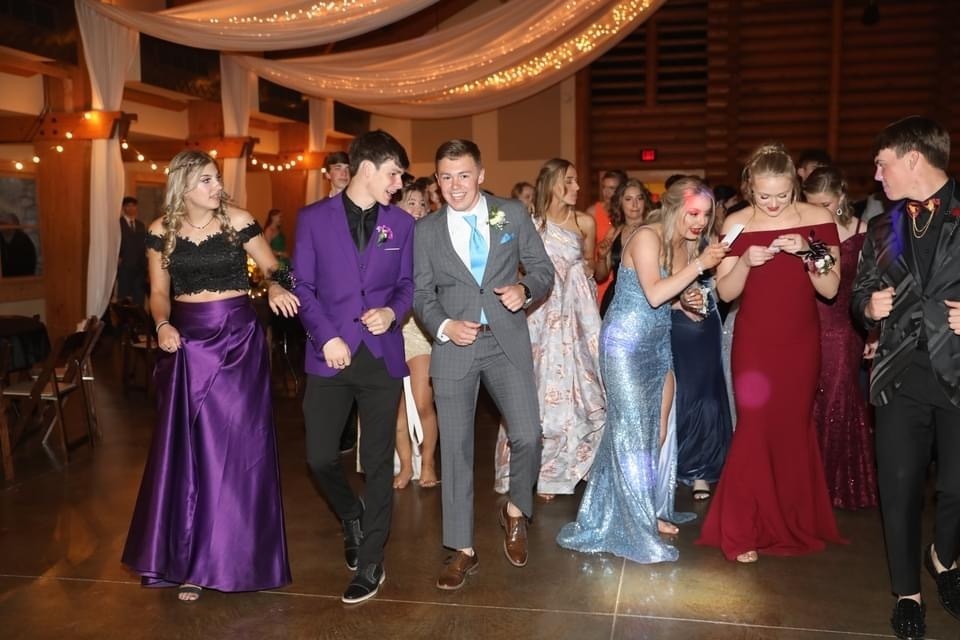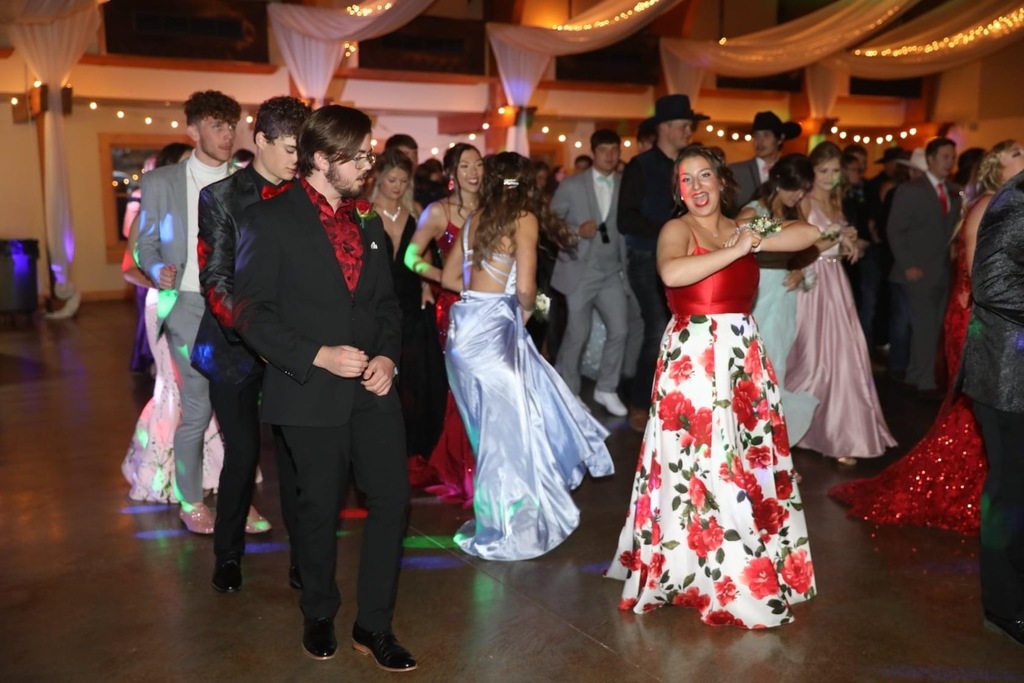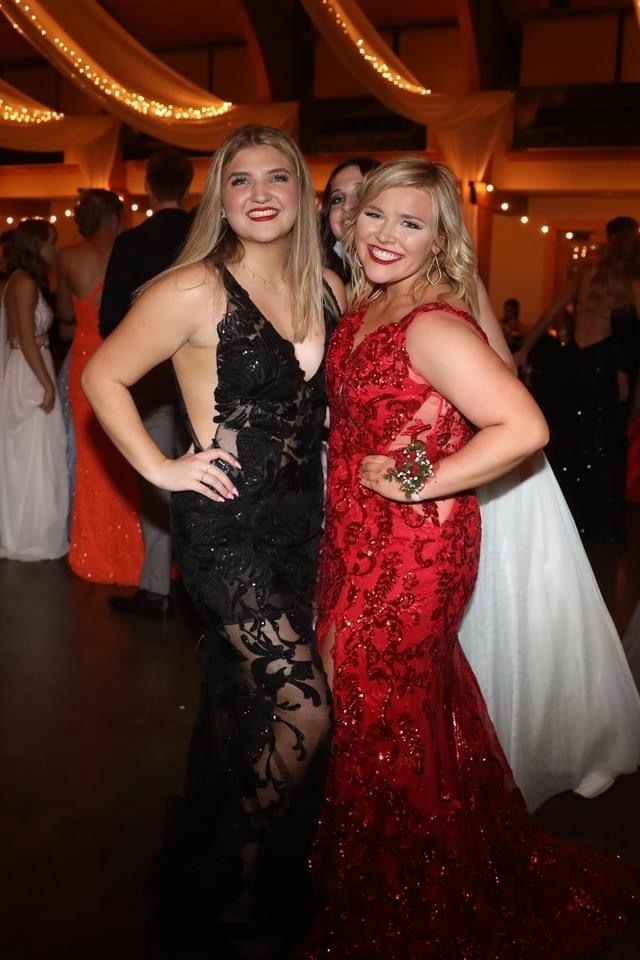 HIGH SCHOOL CHEER TRYOUTS April 27 - April 30 For more information, contact Sara Eagleton

2020-2021 GRADUATION May 7, 2021 UMAC - 7:00 pm