Inola Girls Golf with a second place finish at Patricia Island Golf (Grove Tournament). Left to Right: Jaci Moore, Addison Mootry, Sidney Riedl, Coach Dixon NOT PICTURED: Keaton Ellis, who placed 3rd individually!!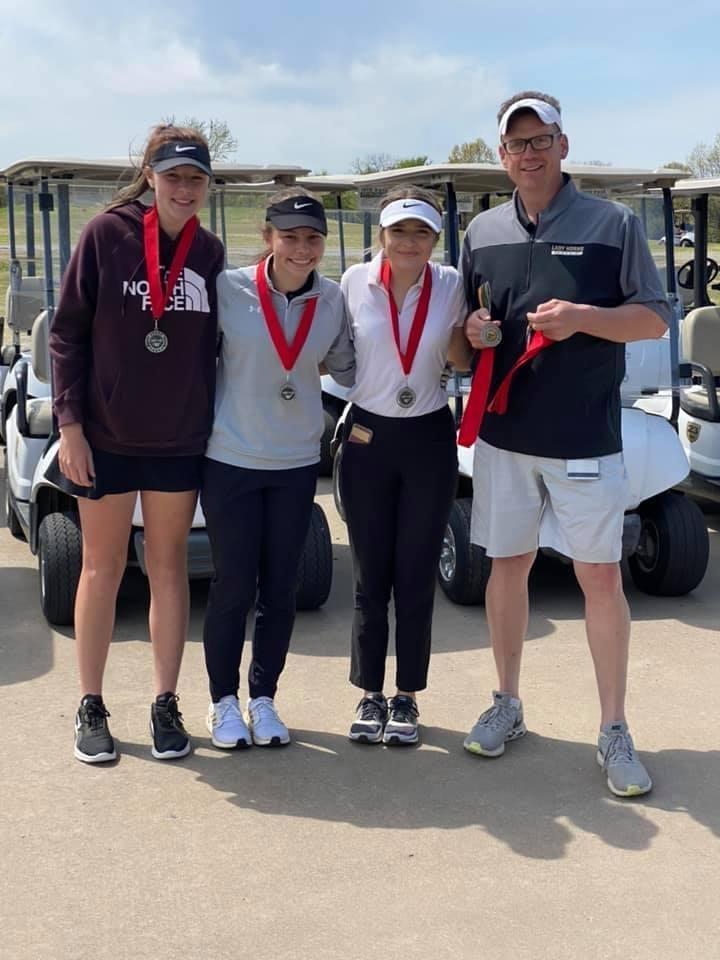 Congratulations Inola FFA! This past weekend they attended the State Horse Judging contest. The team placed 4th Overall Sr. FFA Team. They also were 2nd in the placings division. What a way to end the season! Great work students & Ms. Brown!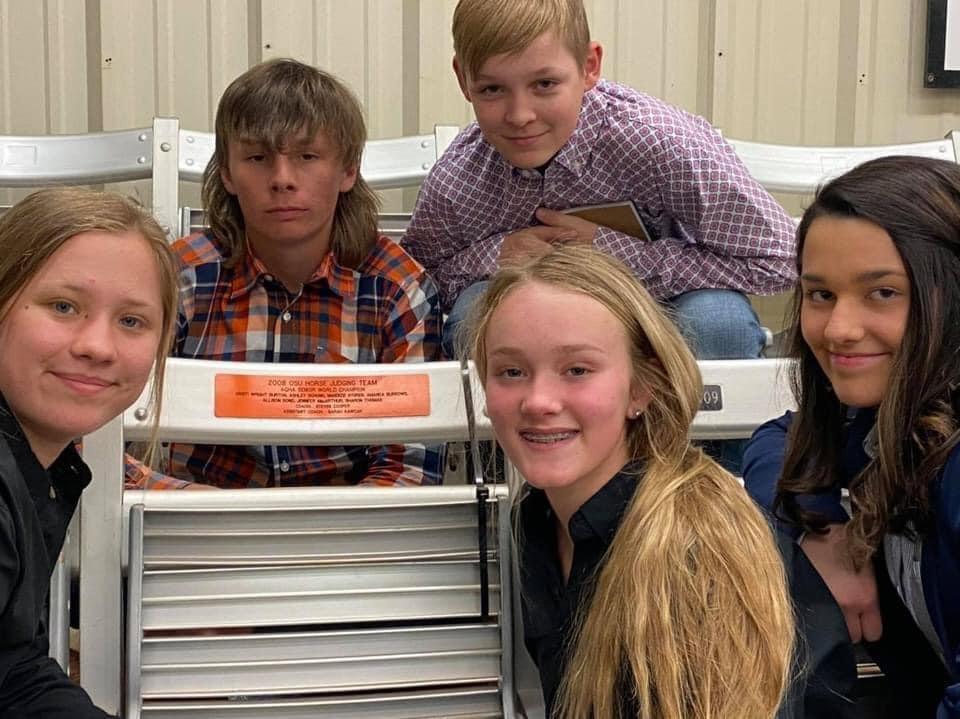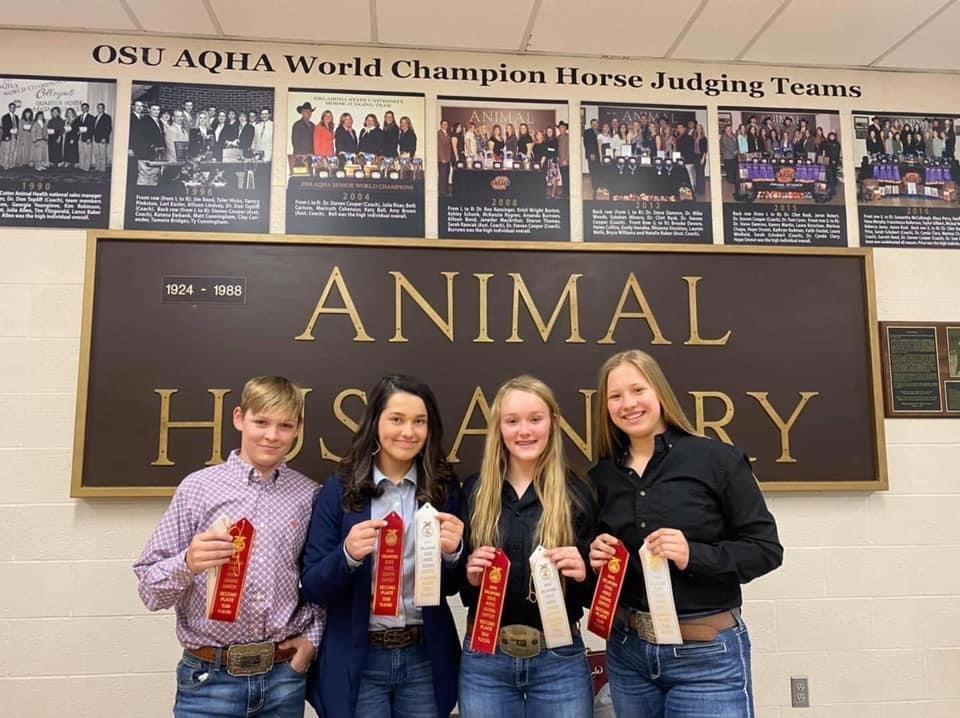 This Friday - APRIL 16, 2021!! Open all day for the district - students/classes are welcome! The show is open to the public 5-7pm!!

2021 PROM PICTURES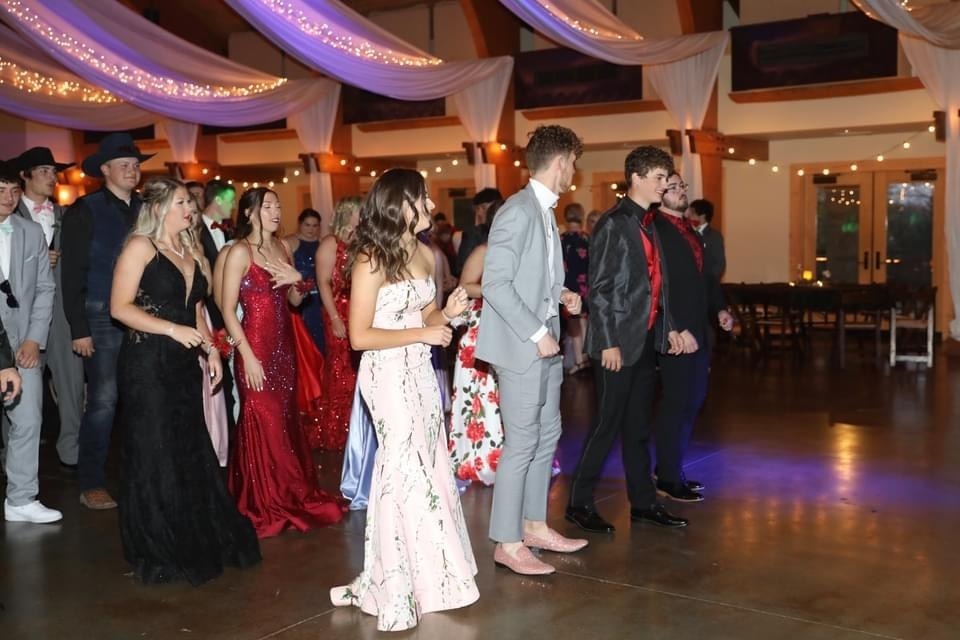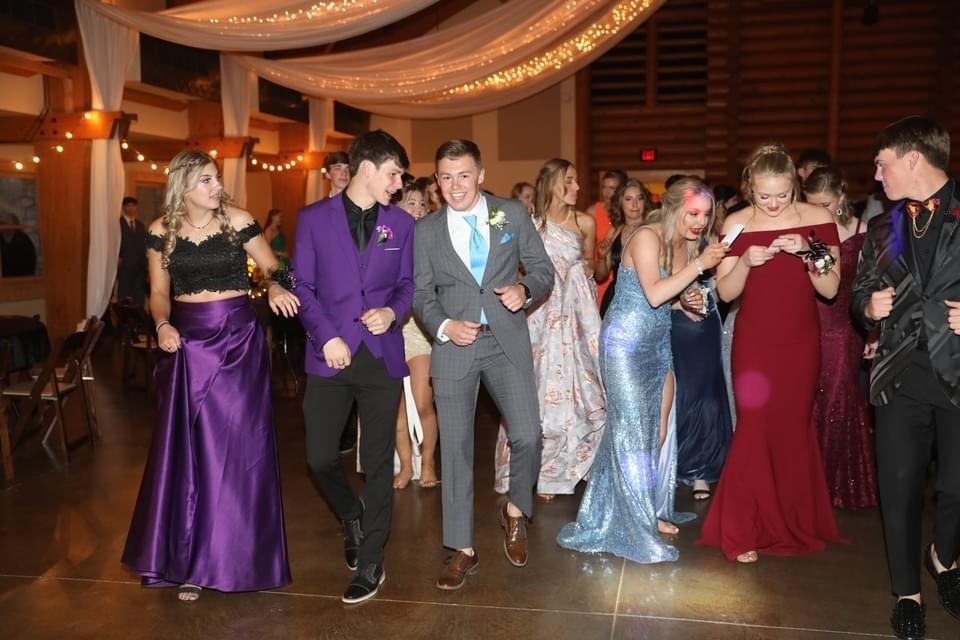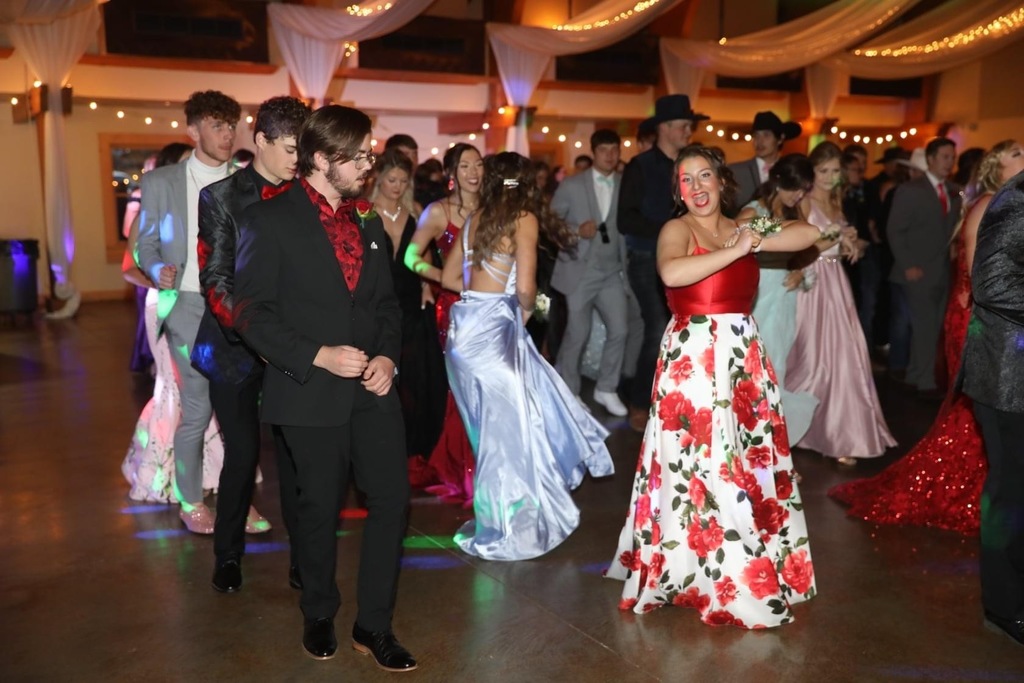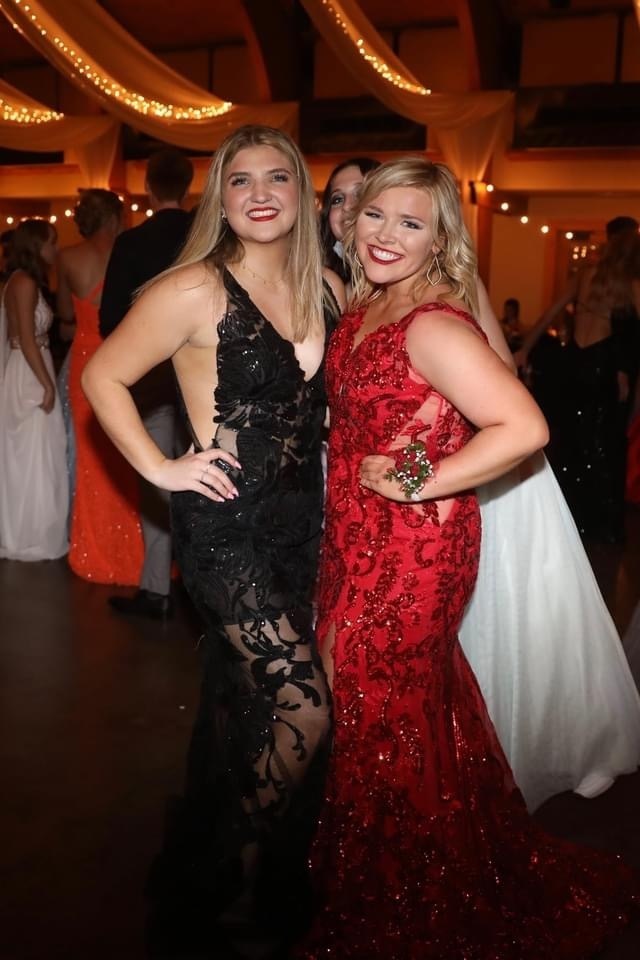 2021 PROM PICTURES